Old 64 / Tusayan Road
Best Time
Spring, Summer, Fall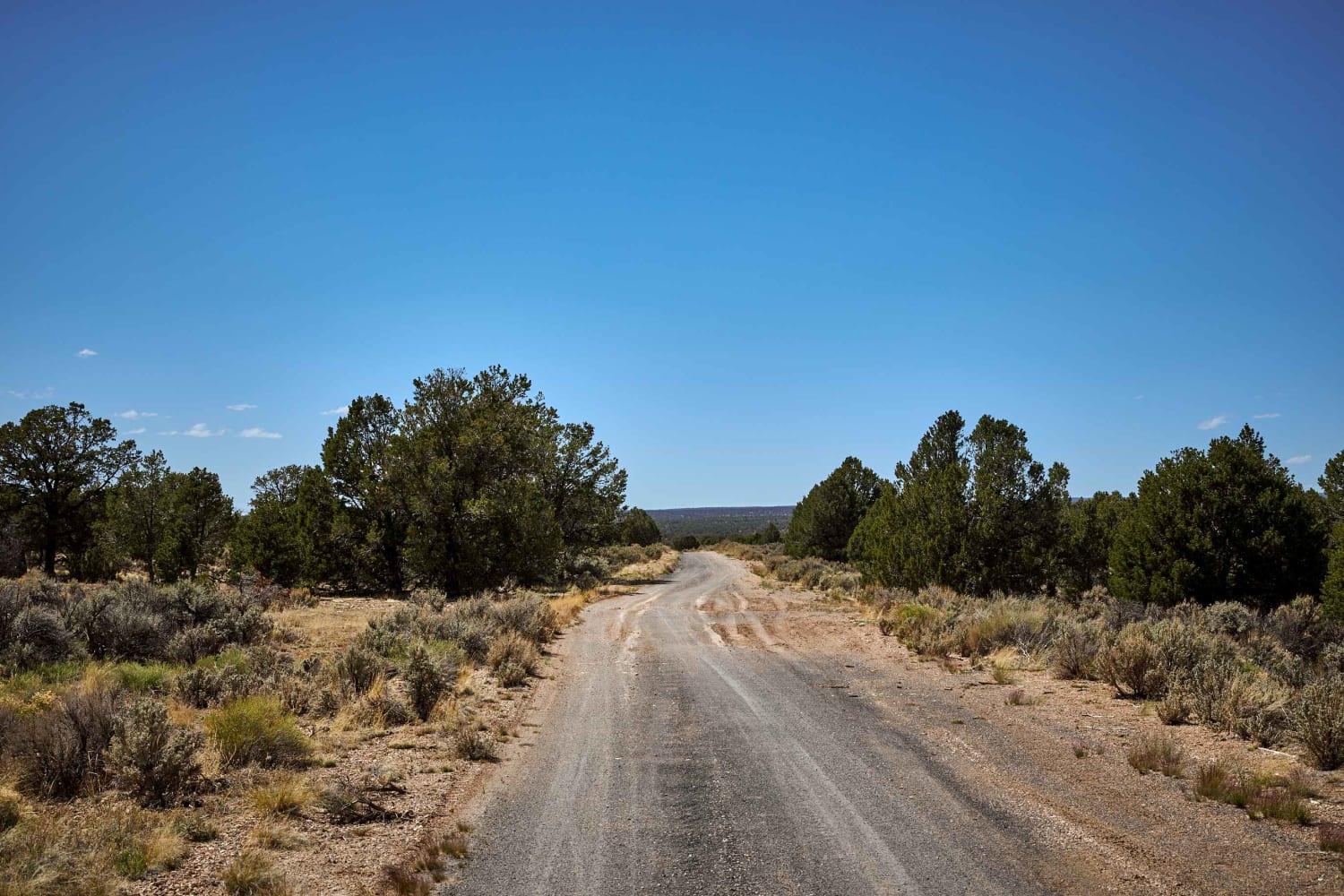 15
Trail Overview
Old 64 Road is exactly that - the former highway that used to be the main entrance to Grand Canyon National Park from the East. While some of this trail is paved, don't be lulled into a false sense of security, as this is unmaintained, and hazards abound! After a short while on pavement, this trail yields to a rocky and dirt trail that is filled with views all the way around; you'll find yourself on the rim adjacent to the eastern plateau of the Grand Canyon. While you're still too far to see the actual canyon, it's a nice drive through scrub brush, pine, and dirt on the high plateau.
Difficulty
This trail is peppered with large rocky and a few challenging places.
History
This is the old highway 64, that used to lead into Grand Canyon National Park.
Status Reports
There are no status reports yet for this trail.