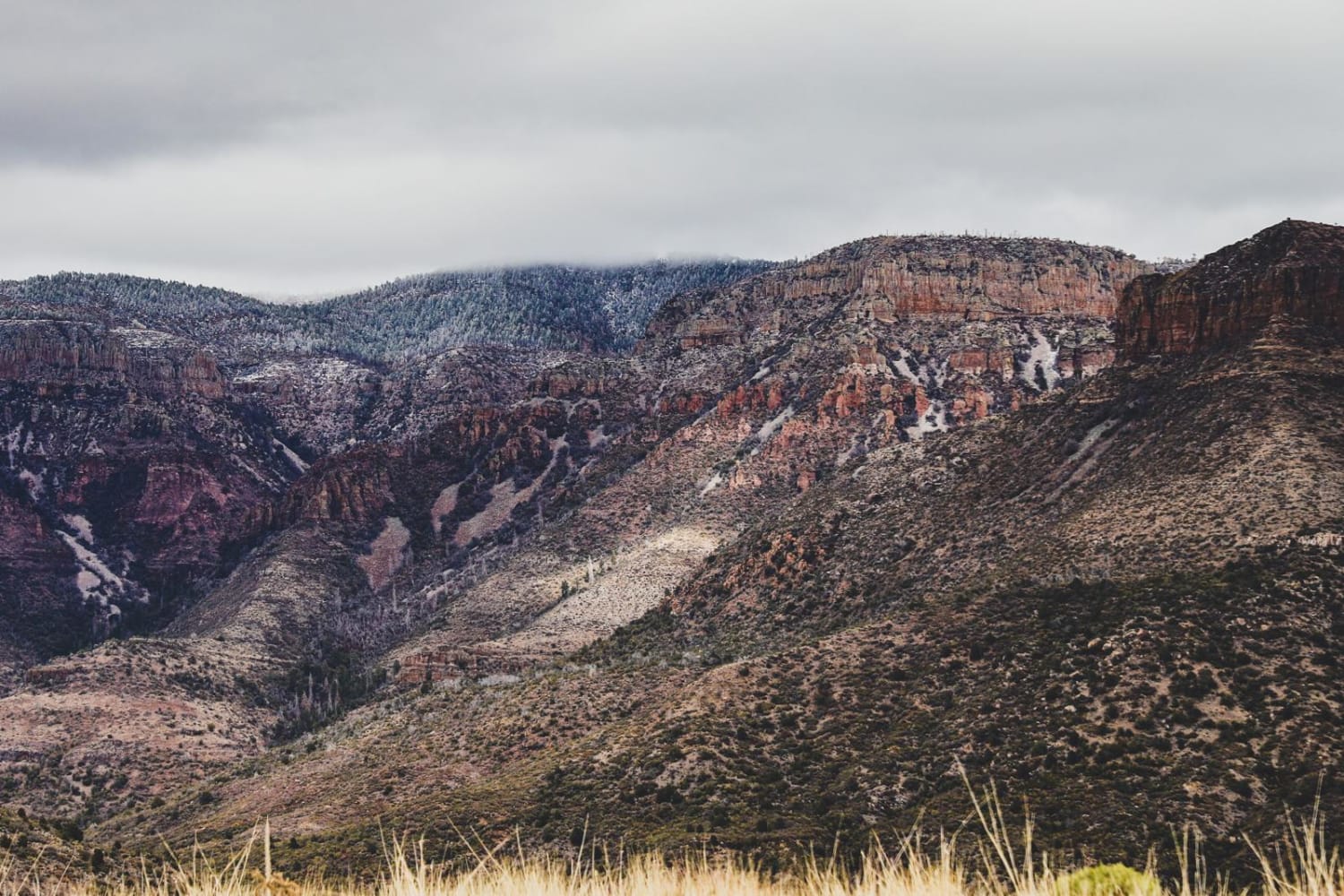 5
Trail Overview
Drainage Road 488 is a short, but very rewarding trail that will lead you to a scenic lookout over Roosevelt Lake. The first thing you will encounter is a set of campsites followed by a single-lane bridge that crosses over a creek. Once over the bridge, the trailheads down the mountain following the creek. The descent is steep with blind corners, so go slow and be cautious of vehicles coming the opposite direction. There is a short portion that will require some technical skills to pass over river rocks, ruts and a few small obstacles. Mid-trail, you will begin ascending and will be presented with an elevated view of the creek below, and eventually come to a flat area that over looks Roosevelt Lake.
Difficulty
There is one intermediate-skilled obstacle and various easy obstacles on the trail that are on a sloped grade.
Status Reports
There are no status reports yet for this trail.