Muggins Mountain Wash
Best Time
Spring, Fall, Winter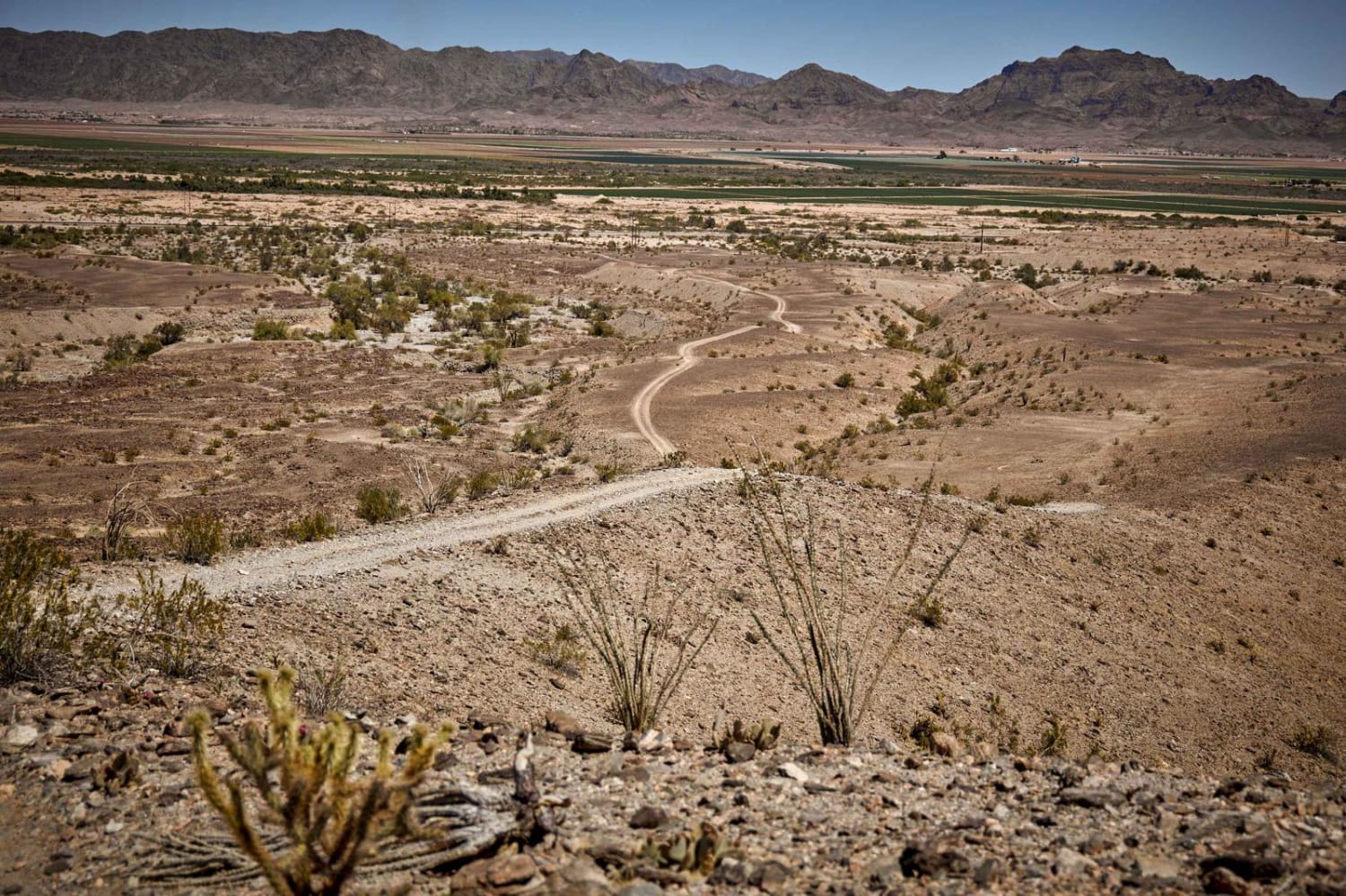 20
Trail Overview
The Muggins Mountain Wash is a remote trail in Arizona, managed by the Bureau of Land Management. In 1990, the Muggins Mountain Wilderness became part of the now over 109 million-acre National Wilderness Preservation System established by the Wilderness Act of 1964. Please follow the regulations in place for this area, and use Leave No Trace techniques when visiting to ensure the protection of its unique natural and experiential qualities. This trail starts as a gentle, rolling, single-lane graded road that progresses into a rough, high-clearance 4x4 trail. In the wash, you'll encounter everything from deep, soft sand, to large boulder-type rocks. You'll see the water has cut cliffs and left deep, steep holes, thus pushing the rough terrain into a challenging trail. Paint damage is guaranteed at choke points in the wash, if not before when you'll slide over the boulders on your rock sliders and skid plates. Near the end of the wash, an informational kiosk has maps of the area, info about the local flora and fauna, and wildlife identification tables. A hiking trail roughly 5 miles in length has a trailhead here. Wilderness signs abound reminding motorized vehicle users to stay on the trail as the environment is fragile and protected.
Difficulty
This is a very rocky, rutted, and off-camber trail with erosion, loose rocks, sand, washes, and obstacles up to 3 feet tall, including ledges and short, steep grades. Potential for deep water crossings with strong currents during monsoon season.
History
The Muggins Mountain Wilderness is a 7,711-acre wilderness area in the U.S. state of Arizona. It is located approximately 38 miles east of Yuma, Arizona in the Muggins Mountains and adjacent to the agricultural Dome Valley and Gila River. The wilderness area is made up of the highest peak in the southern section of Muggins Mountains, Klothos Temple at 1,666 feet. Muggins Peak is adjacent to the peak southeastwards, at 1,424 feet. Three deeply cut washes drain the southwest border of the wilderness, Twin Tanks Wash, Muggins Wash, and Morgan Wash. Muggins Wash is the access point to the wilderness, by way of County 7th Street.The ruggedness of the Muggins Mountain Wilderness is ideal for activities such as day hiking, backpacking, rock climbing, sightseeing, photography, and studying nature, native plants, or wildlife.
Technical Rating