Mormon Mountain
Best Time
Spring, Summer, Fall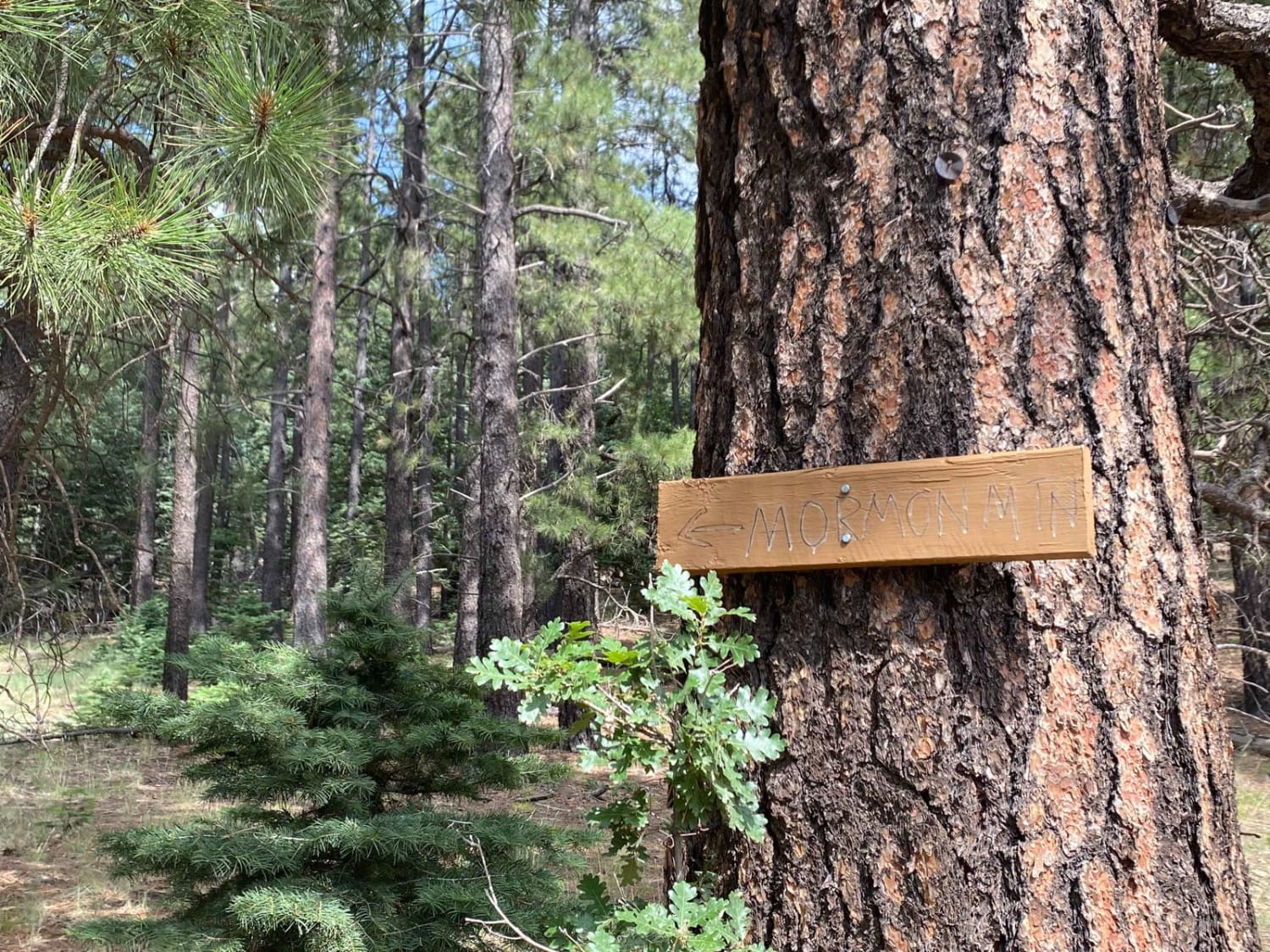 15
Trail Overview
This fun and scenic out-and-back trail to the top of Mormon Mountain is nestled amongst Ponderosa pines, mixed conifers, and aspen trees. The trail begins with deep ruts, and loose rock, then transitions to areas with erosion, mud puddles (when wet), and both loose and buried rocks. High clearance and 4x4 is highly recommended. Halfway up the trail, there is a parking area for the Mormon Mountain hike trailhead, which will lead you back down the mountain to Mormon Lake. Take your time so that you can take in the vistas of the surrounding forest, and keep an eye out for deer, elk, Abert's squirrels, and other wildlife. Rain will likely increase trail difficulty. As always, be a steward and protect our public lands and national forests; observe Tread Lightly! Principles and have fun!
Difficulty
Dirt erosion with deep ruts mixed with loose and buried rocks. This is a bumpy ride to the top with some smooth areas. Active rain, or recent rain, will likely result in mud puddles of varying depths.
History
Many communication towers atop Mormon Mountain.
Technical Rating