Klondyke Mine Loop
Best Time
Summer, Fall, Winter, Spring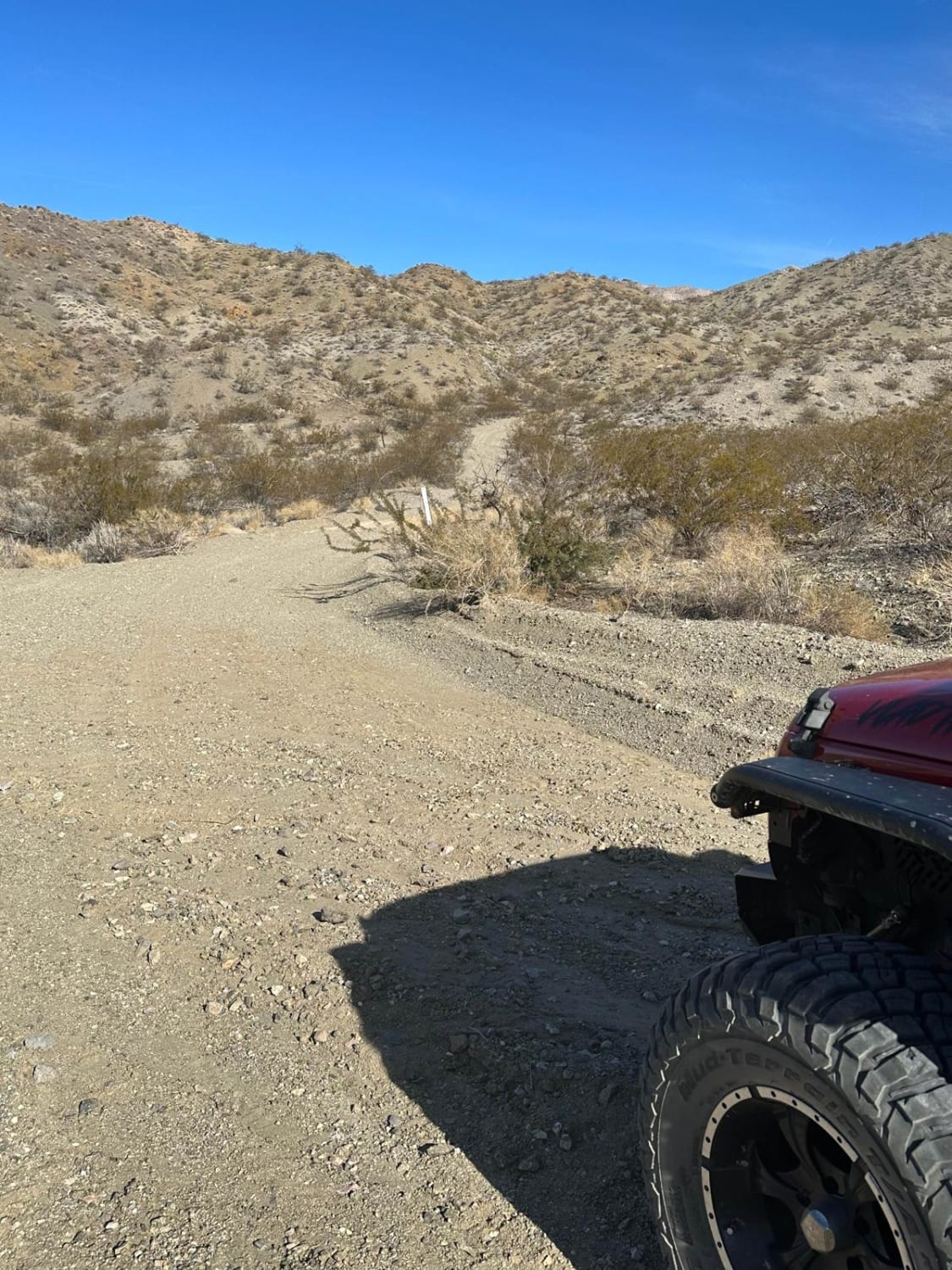 5
Trail Overview
This trail is a 6.6-mile loop in the Black Mountains that passes 3 closed gold mines, Dixie Queen Mine, Klondyke Mine, and Dixie Gold Mine. This trail also has sweeping views of Lake Mohave. Many wild burros inhabit the area. Mining in this area has been idle since the 1980s.
Difficulty
The trail has several washed out areas that require attention. So as to not get stuck in a deep, narrow Wash.
History
Several closed mines that date back to the late 1800's early 1900's dot the area. These roads have been opened and closed throughout the years and some are not passable due to erosion damage.
Technical Rating