Jackrabbit Loop
Best Time
Spring, Fall, Winter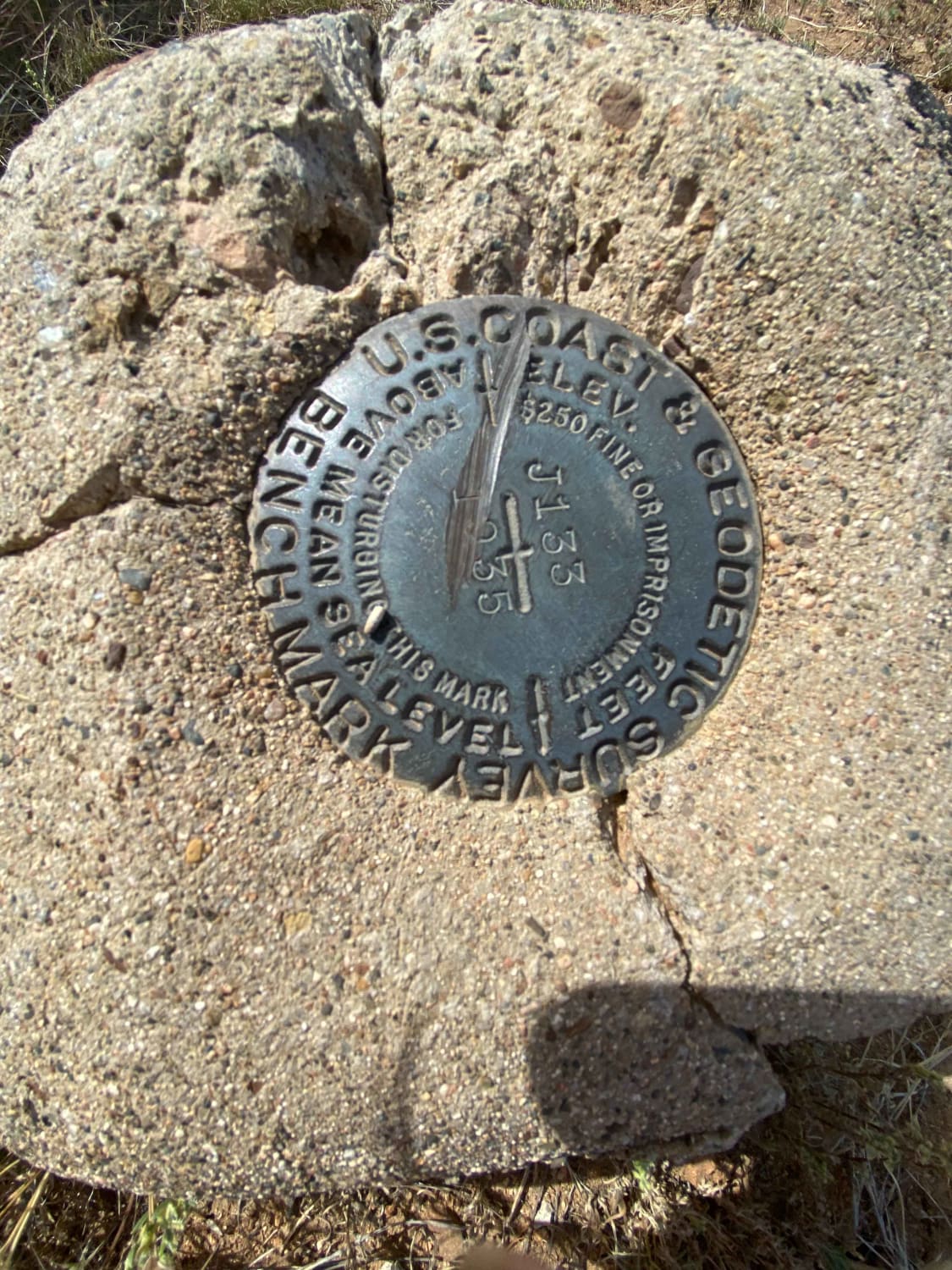 16
Trail Overview
Mostly easy loop trail comprised of Rosalie Spring, Fdr 593, and 9014 Road Between Worlds. The trail spans across BLM land (Agua Fria National Monument) and Tonto National Forest. The loop starts with beautiful desert grasslands and climbs nearly 700 feet passing Rosalie Mine Trail to Rosalie Tank at the top (turn around spot), where erosion has made the trail unpassable. The trail is not maintained regularly, so expect overgrown vegetation with potential for pinstriping. Miles 3 & 4 (past Rosalie Mine, top turn around, before Rosalie Mine) are the most technical due to significant erosion, rock and boulder sections, and single-track width requiring precise tire placement. Fdr 593 segment of the loop is easy with no significant obstacles. Ruins of an old building, possibly cabin with stone fireplace, found on 593 section near a campsite. Keep your eyes out for various wildlife like jackrabbits and road runners. Please leave gates as you found them. OHV permit required.
Difficulty
Starting with Rosalie Spring segment of loop (headed uphill) : mile 1 is easy, single-track w/ overgrown vegetation; mile 2 requires better tire placement due to increased erosion and wash crossings; mile 3 to top of loop is most technical with moderately steep grades, deep erosion and boulder obstacles requiring precise tire placement; mile 4 (headed downhill) same as mile 3 but in reverse. Fdr 593 and Road Between Worlds (9014) segments of loop are easy.
History
The Rosalie is a copper mine located in Yavapai county, Arizona at an elevation of 4,560 feet. Mine route exits off Rosalie Spring and is located on private property. Also ruins of structure, stone fireplace, located on Fdr 593 segment of loop.
Status Reports
There are no status reports yet for this trail.