FR 313D
Best Time
Spring, Summer, Fall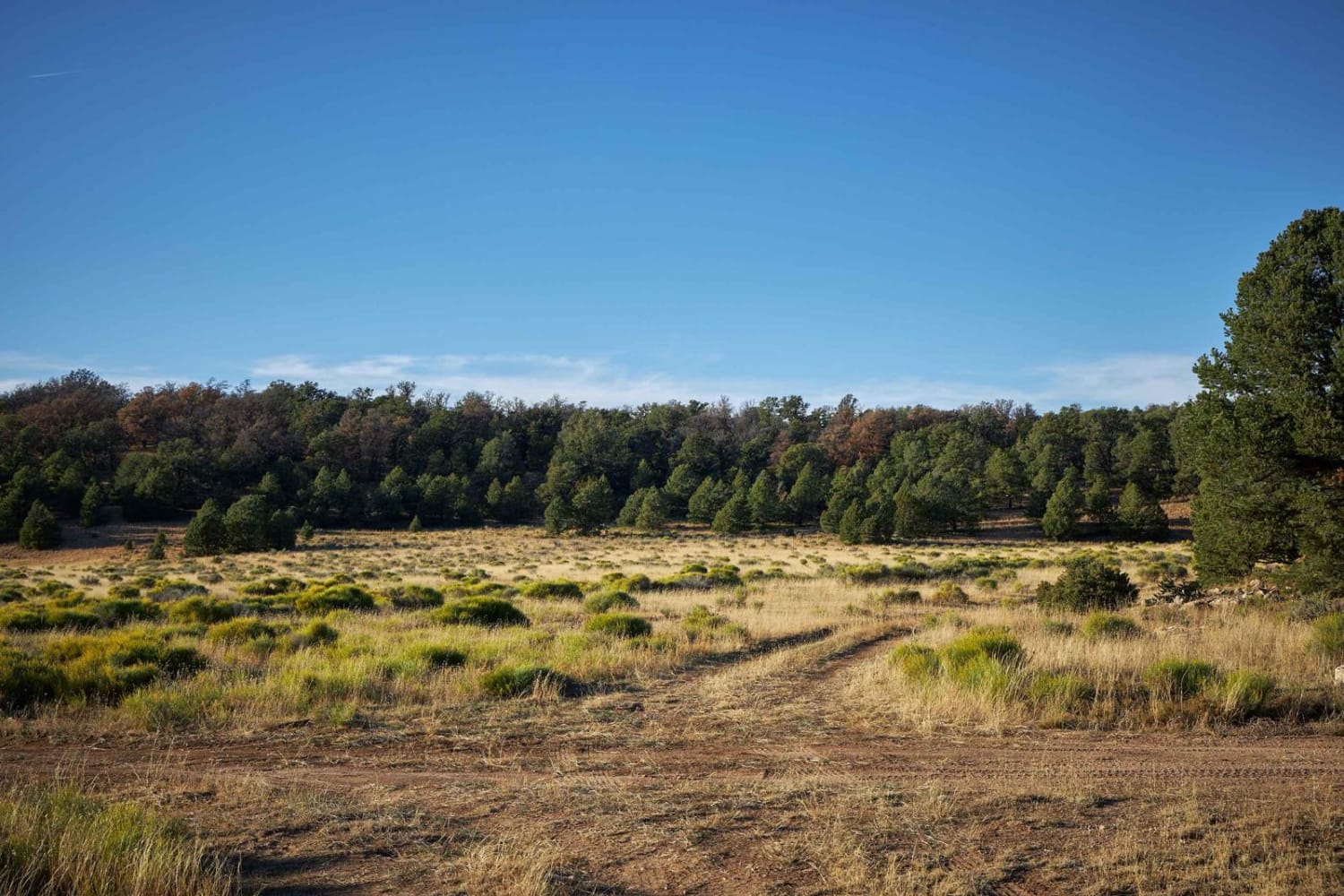 20
Trail Overview
FR 313D is a beautiful single track that goes across the prairie of Peterson Flat and into the mixed pine and juniper trees of the Kaibab National Forest. Near the Peterson Flat, you'll find the ruins of an old homestead, along with a corral and pen for cattle. While there are no obstacles over 12" on this track, the mud ruts and dirt may become challenging after a rain or snowstorm. You might see Elk, Mule Deer, Wild Horses, and Cattle grazing and bask in the shade amongst the trees.
Difficulty
Uneven, rutted dirt trail with potential for loose rocks and sandy washes that may prove challenging after a rain or snowstorm.
Status Reports
There are no status reports yet for this trail.