Clear Creek Canyon(FR-677)
Clear Creek Canyon(FR-677)
Best Time
Spring, Summer, Fall, Winter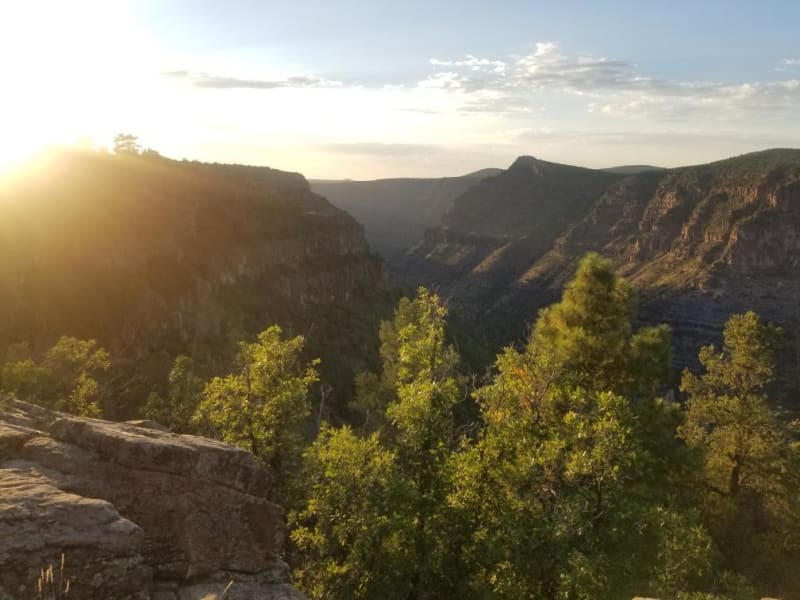 10
Trail Overview
This trail begins off Highway 260 (approximately 6 miles east of the 87), and ends at the southern rim of West Clear Creek Canyon. There is no sign for the turnoff. If you blink, you just might miss it. While not terribly long or technical, the views and isolated campsites at the end of this trail are truly spectacular. There are several trails connected to this one, making the area a great to spend a weekend in. The road itself is mostly rocky, with some heavily rutted dirt stretches scattered in. Rugged tires and high clearance strongly recommended.
Difficulty
Very rocky, but none of the rocks are very large and the inclines are mild.
Get the App
Find Off-Road Trails
Unlock more information on Clear Creek Canyon(FR-677).