AXPT Bouse to Southern Cross Mine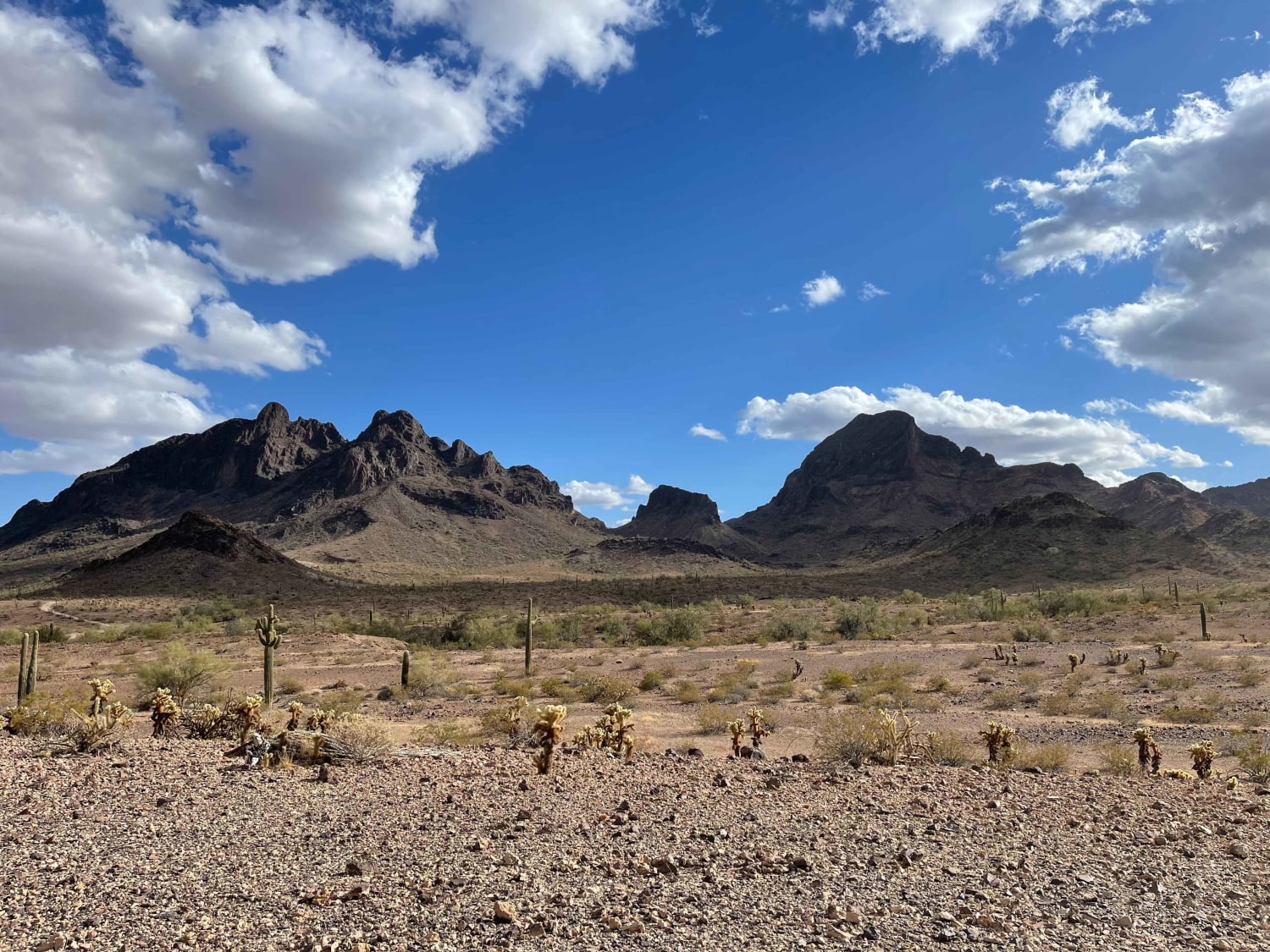 9
Trail Overview
A mostly easy trail that starts as a washboard closer to town then turns into a narrow rutted whoops trail, transitioning from soft sand to gravel. The trail has a few challenging rocky sections but is mostly rocky with little whoops that seem to alternate left to right. There are epic views of the mountains, and if you're lucky, you may sight a ram. There is a little cell service closer to the town but gone once you get deeper on the trail and closer to the mine. The Roadrunner market in Bouse is a good spot to stock up on groceries or fuel.
Difficulty
Sandy washouts, sharp rocks could cause sidewall damage and Sharp trees may scratch paint on wider vehicles
Status Reports
There are no status reports yet for this trail.