USFSR #600-3 Old Skyway
Best Time
Spring, Summer, Fall, Winter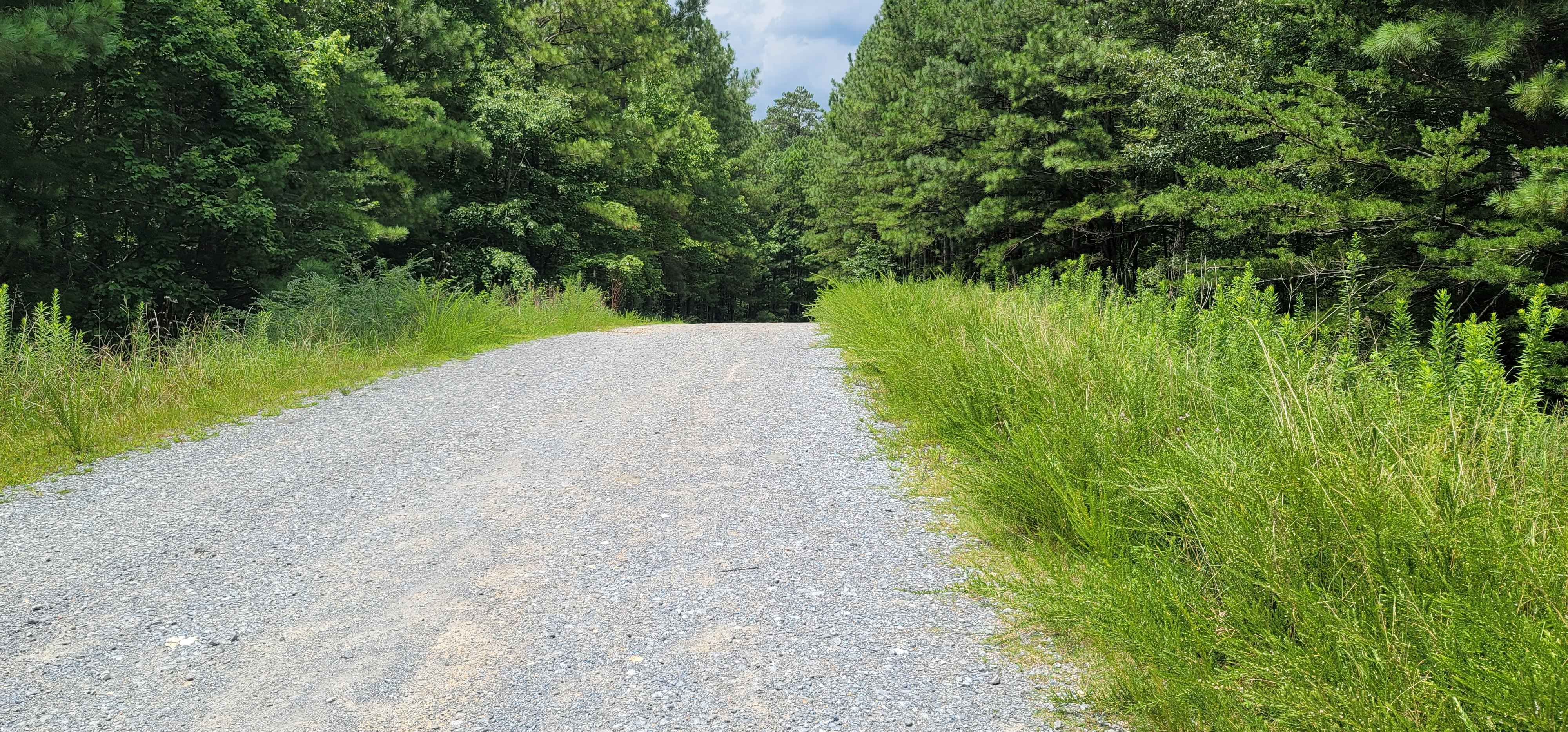 6
Trail Overview
USFSR #600-3 Old Skyway is where everything is tied together. This short trail, while flat and easy, is riddled with potholes. This trail could see any type of vehicle from mountain bikes to class A campers so be on the lookout for other people. It is seasonally maintained so more gravel is brought in on a frequent basis, but not enough to fill in the holes, or stop new ones from being created. Being at the foot of Cheaha Mountain, many of the natural creeks and streams flow through this lowland offering many spots to get out and adventure and cool off. The Southern most end of the trail provides ample parking for hikers, and for those that want to stay the night, Turnipseed Campground is only a little farther down AL-281.
Difficulty
The most difficult thing to get past will be all of the hikers and other vehicles.
History
This trail used to be the main roadway before AL-281 was built.
Status Reports
There are no status reports yet for this trail.