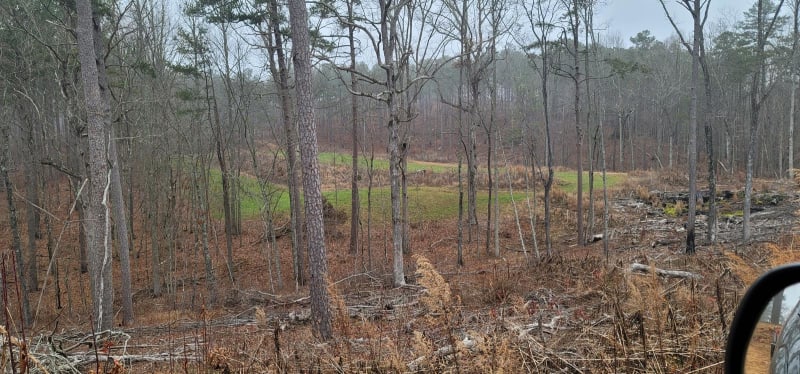 15
Trail Overview
USFSR #548A Is a seasonally open unimproved road that begins at the northern half of USFSR #548 and ends back at USFSR #553. It is only open during hunting season. The trail does show signs of a recent clear-cut and much of the timber was left in its place. The trail can be deceiving if coming in from the southern end of 548A leading you to the timber field, where trail conditions can turn to very rough conditions. Keep right on the dirt road and remember to follow USFS Guidelines. The trail is a winding one that passes by a few large green fields that stay a luscious green in winter months. On the more northern end of USFSR #548A, there are a few wide, but shallow mud holes that gather in between small hills of the trail that could catch you by surprise, and are unavoidable.
Difficulty
Very easy as long as you stay on the designated USFSR. The timber field could pose a problem to some if not zoomed in on the map enough.
Get the App
Find Off-Road Trails
Unlock more information on USFSR #548A.