Mision Santa Gertrudis La Magna
Best Time
Spring, Summer, Fall, Winter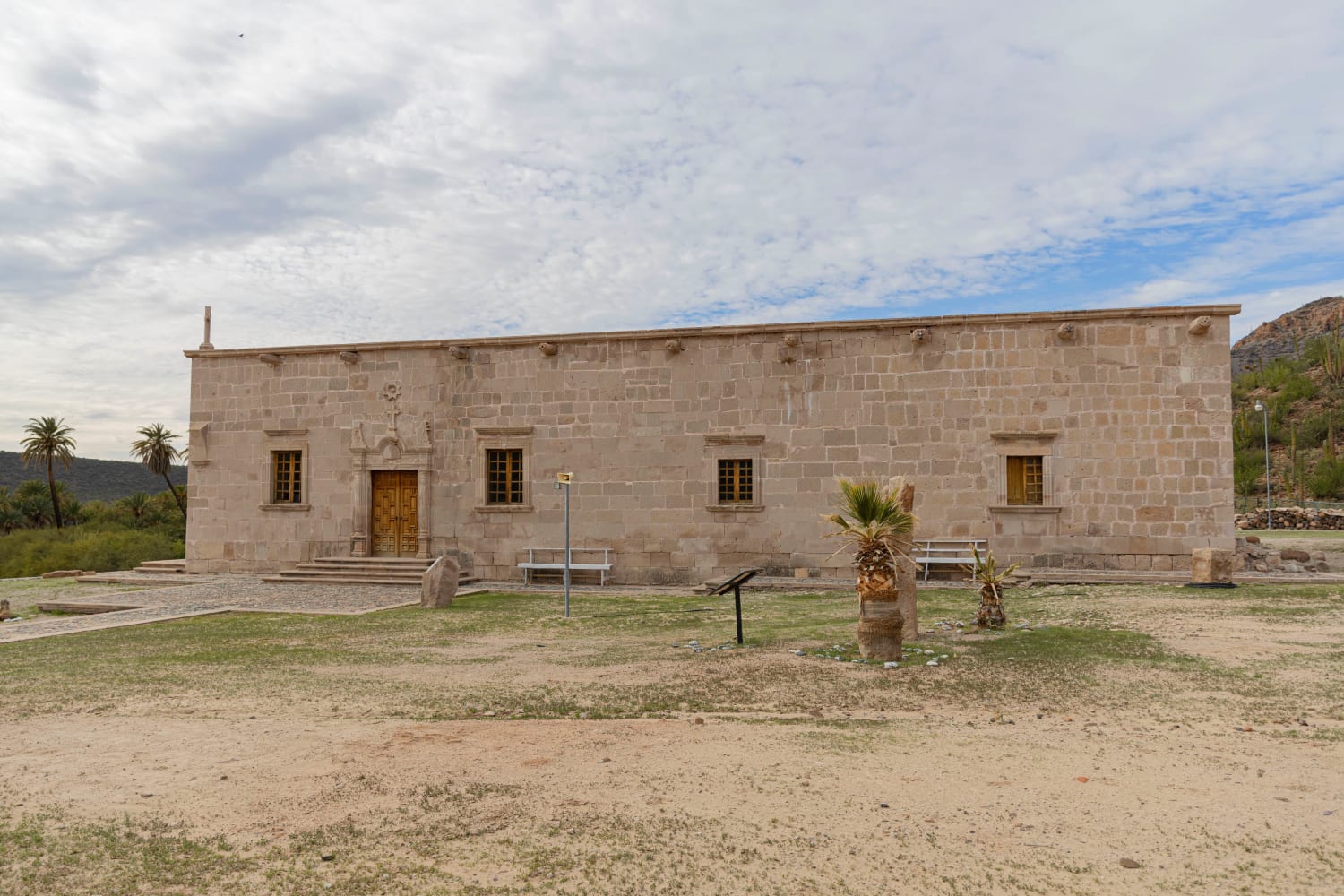 11
Trail Overview
This scenic offroad trail leads to Mision Santa Gertrudis La Magna from Valle de Los Cirrios. The trail terrain changes frequently, from sand, rocks, dirt, to pebbles and even a little bit of rock crawling. The trail winds a bit, but there is only one truly challenging section with rock obstacles, steep grades, and washouts, but absolutely maneuverable. Some sections are smooth and dusty, allowing for high speeds.
Difficulty
Steep grades, inclined rock crawling and dropouts.
History
Established in 1751 by misionary explorer Fernando Consag, and named for his sponsors wife Dona Gertrudis de la Pena. Consag, along with the local Cochimi's transported water from the nearby spring to establish vineyards for sacramental wine. The Mision remained in use until 1822 and was refurbished in 1997. The mission is currently open to self guided tours.
Technical Rating