Control Tower Trail
Best Time
Spring, Fall, Winter, Summer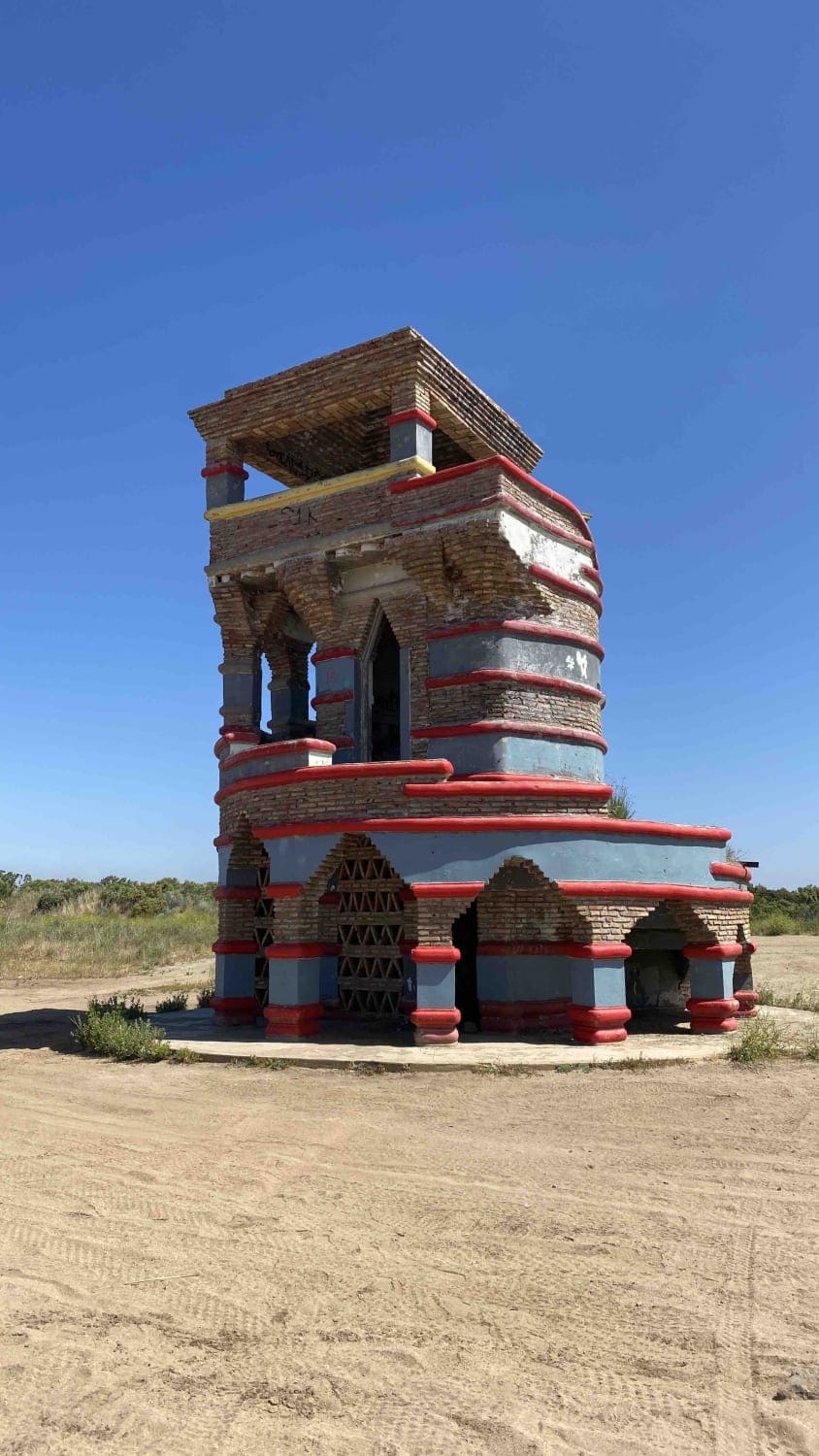 10
Trail Overview
Embark on the thrilling Control Tower Trail, starting at Tecate's outskirts and winding through remote canyons and ranches until you reach El Hongo. The trail ultimately connects to the 2D highway leading to La Rumorosa and Mexicali. Leaving the highway, you'll pass through a gradually sparser neighborhood, eventually reaching a remote road with ranches and water crossings. Along the way, you'll find some great camping spots, with a popular area for motorcycles and ATVs near the trail's end at the Control Tower. The last 5 miles before the Control Tower are challenging and narrow, vehicles larger than a side-by-side or a Jeep will sustain heavy pinstriping. Beyond the Control Tower, the trail widens and becomes easier until the end.
Difficulty
The difficulty of this trail would be greatly increased during the rainy season. In the dry season, there are sections of ruts that require very careful wheel placement to avoid being stuck in a very remote area. Highly suggested to have more than one vehicle. Many of the locals say nothing larger than a side-by-side passes this trail normally however it's now proven passable by a full-size truck. A great trail for a Jeep or anything smaller. As always in Mexico bring lots of extra water year round.
History
The locals say that the Control Tower was a lookout for a cartel in the early 90's. Packages were dumped from planes and motorcycles scattered in different directions with the packages. In the late 90's there was a fight between the Military and the same group which ended that era. The past 20 years its become a popular spot for hiking groups and motor sports enthusiasts and makes a quiet camp spot during the weekdays.
Technical Rating