San Ignacio to San Juanico Cross Peninisula
Best Time
Spring, Fall, Winter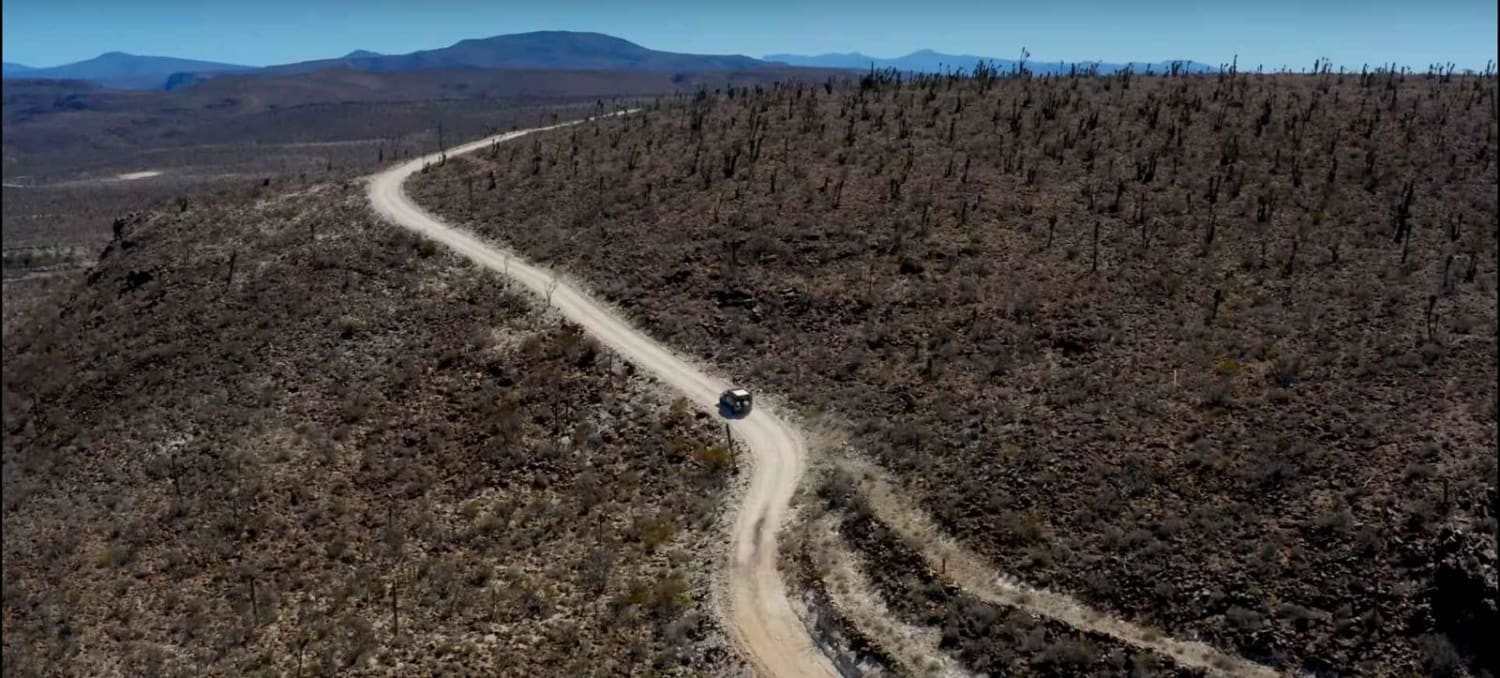 7
Trail Overview
Embark on a scenic journey along the broad dirt trail that stretches from the picturesque town of San Ignacio to the idyllic coastal haven of San Juanico. While this route typically accommodates two-wheel drive vehicles, inclement weather patterns prevalent in the area may warrant changes to the terrain, thereby necessitating additional clearance and four-wheel drive traction. As such, it is advisable to carry sufficient water and supplies for prolonged crossings. The majority of the trail comprises speedy driving at a pace exceeding 45 miles per hour, interspersed with occasional river crossings and small hills to surmount. Although you may encounter a handful of fellow travelers, this stretch of road is notably secluded, with no access to fuel or provisions once you are five miles deep in either direction.
Difficulty
Ranchers cross this route in two-wheel drive but conditions can make that difficult after major storms. Beware of the cross ruts in the final hour of the drive. Speeds are higher and they are hard to see. IMPORTANT: there is no gas or diesel in between and even in San Juanico there was no "official" gas station during our last crossing. However, ask anywhere or look for signs to find one or two homes that are the gas stations for the town and always stock gasoline at slightly higher prices (not sure about diesel). This is quite common in Baja and Mainland Mexico.
Status Reports
There are no status reports yet for this trail.