Boomerang Lake From 155 Main
Best Time
Spring, Summer, Fall, Winter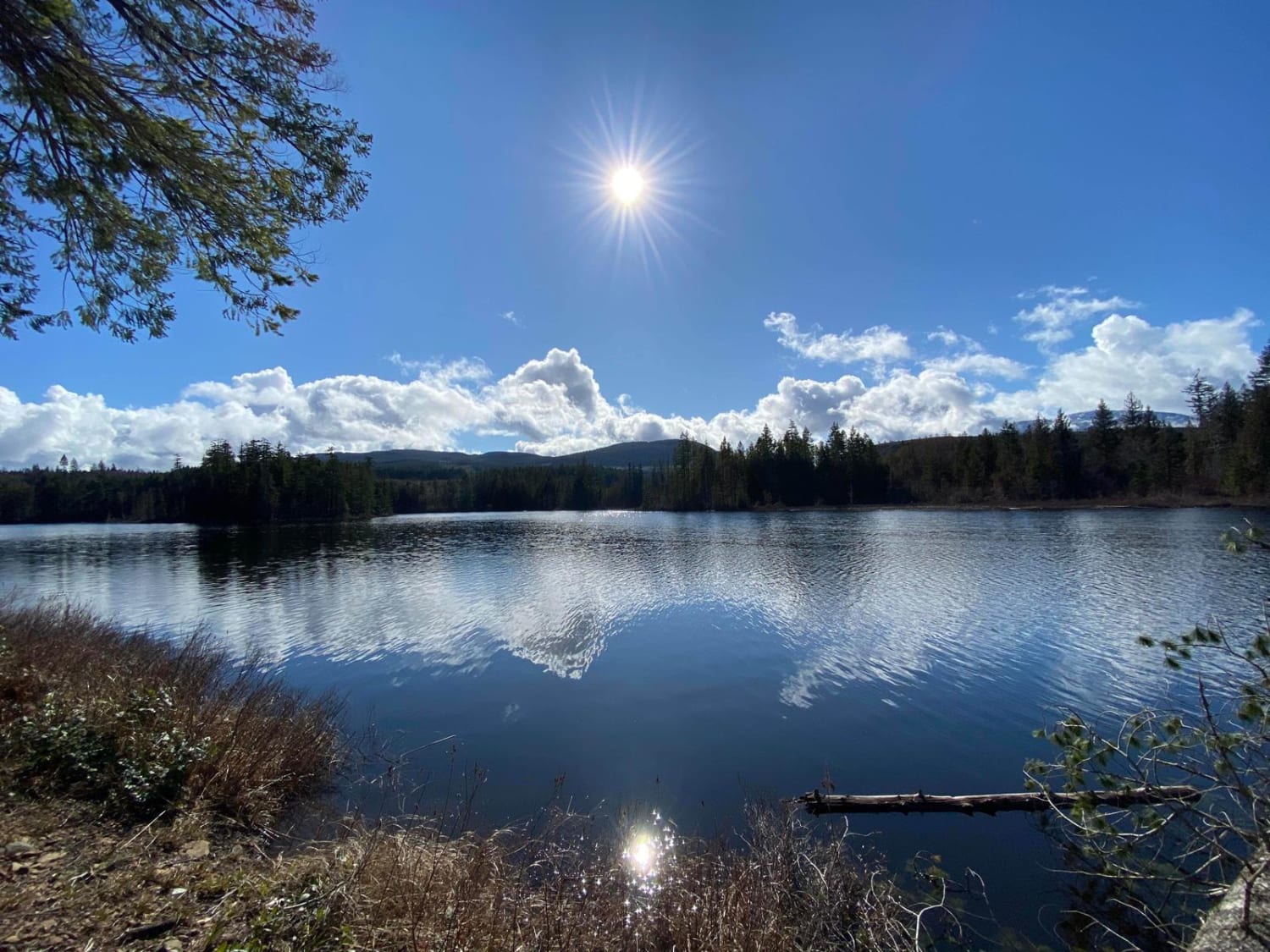 6
Trail Overview
This is a beautiful lake with 5 hidden campsites and a few trails to test out your modified 4X4. The route starts out at the Northwest Bay logging road gate. Once you pass through the gate you will take a left turn at the first Y intersection after the farmer's field. That will put you onto 155 Main. Once you start on 155 Main, Follow that road for approximately 12.5 Km. You will come to a well-used 4-way intersection. Take the road going to the left for 500m. Keep your eyes open for a trail off the right side of the road. You will follow that to the lake! 33" tires are recommended but it is passable with 31s and a very good line choice. Perfect spot to take the family fishing. This route is only open to the public on Saturdays and Sundays but double-check Mosaic's website before you head out to be sure it's open. Remember to have your headlights on and pack out what you pack in (plus more).
Difficulty
There are lots of stumps to get stuck on if you aren't paying attention.
History
The lake was first stocked with catchable trout in 1934.
Technical Rating