Aberdeen FSR to Ideal Lake
Best Time
Spring, Summer, Fall, Winter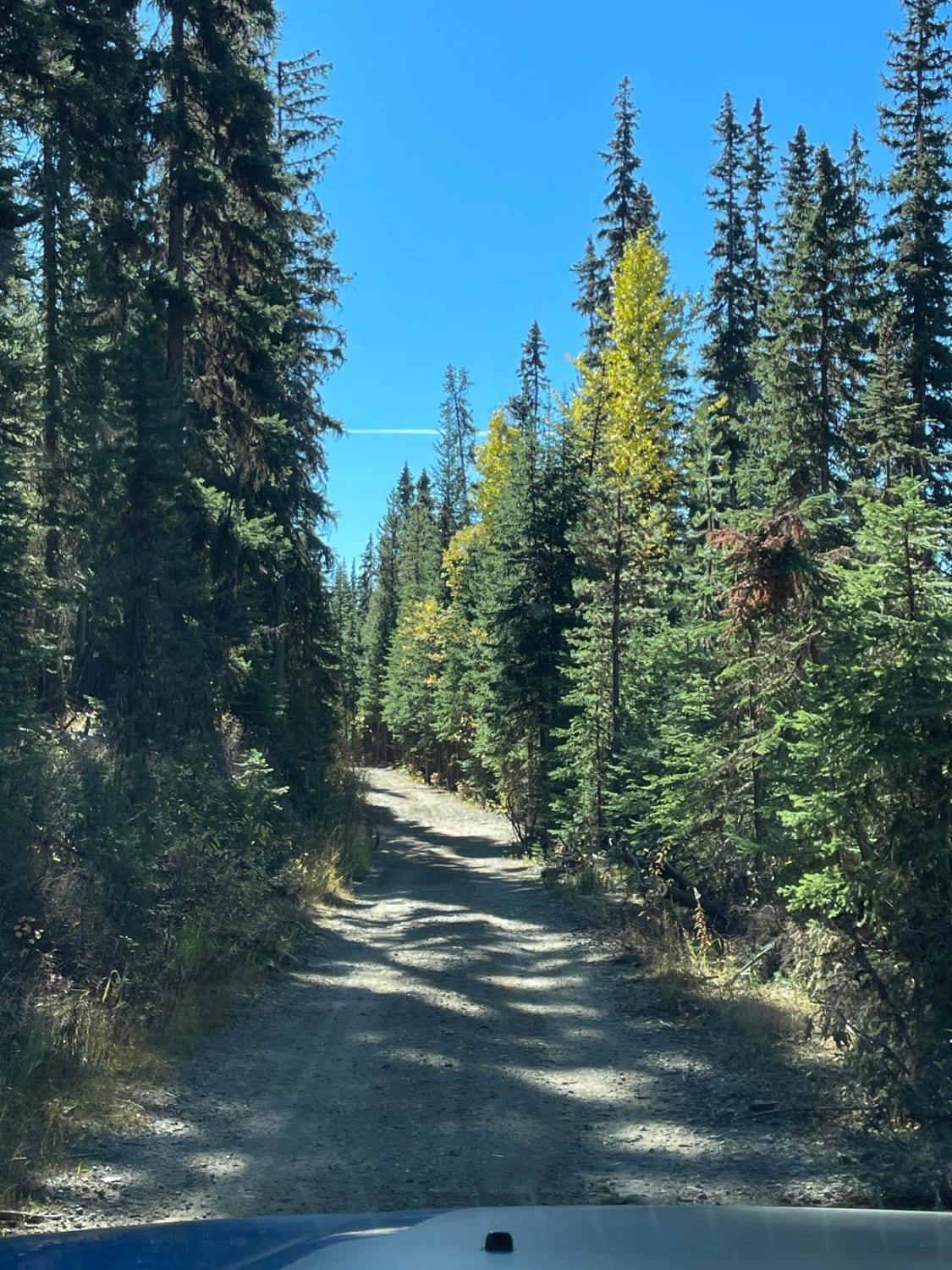 7
Trail Overview
If you like washboards, you'll love this road! Who loves washboards? It's actually not too bad but you will want to be aired down to make this drive more comfortable and not beat up your rig too badly. This FSR is a direct route south towards highway 33 east of Kelowna. It's a faster less technical road that can usually be traveled during all seasons including winter if you are properly prepared. This is an active FSR with logging and you should call out KM's for safety. There is no cell coverage so be sure to have some type of communication device for safety, especially in the winter!
Difficulty
Really just washboard that slows you down.
Status Reports
There are no status reports yet for this trail.