Cleghorn Ridge
Beautiful beginner ride with options to make it more challenging. Dispersed camping available.
Best Time
Winter/Spring/Summer/Fall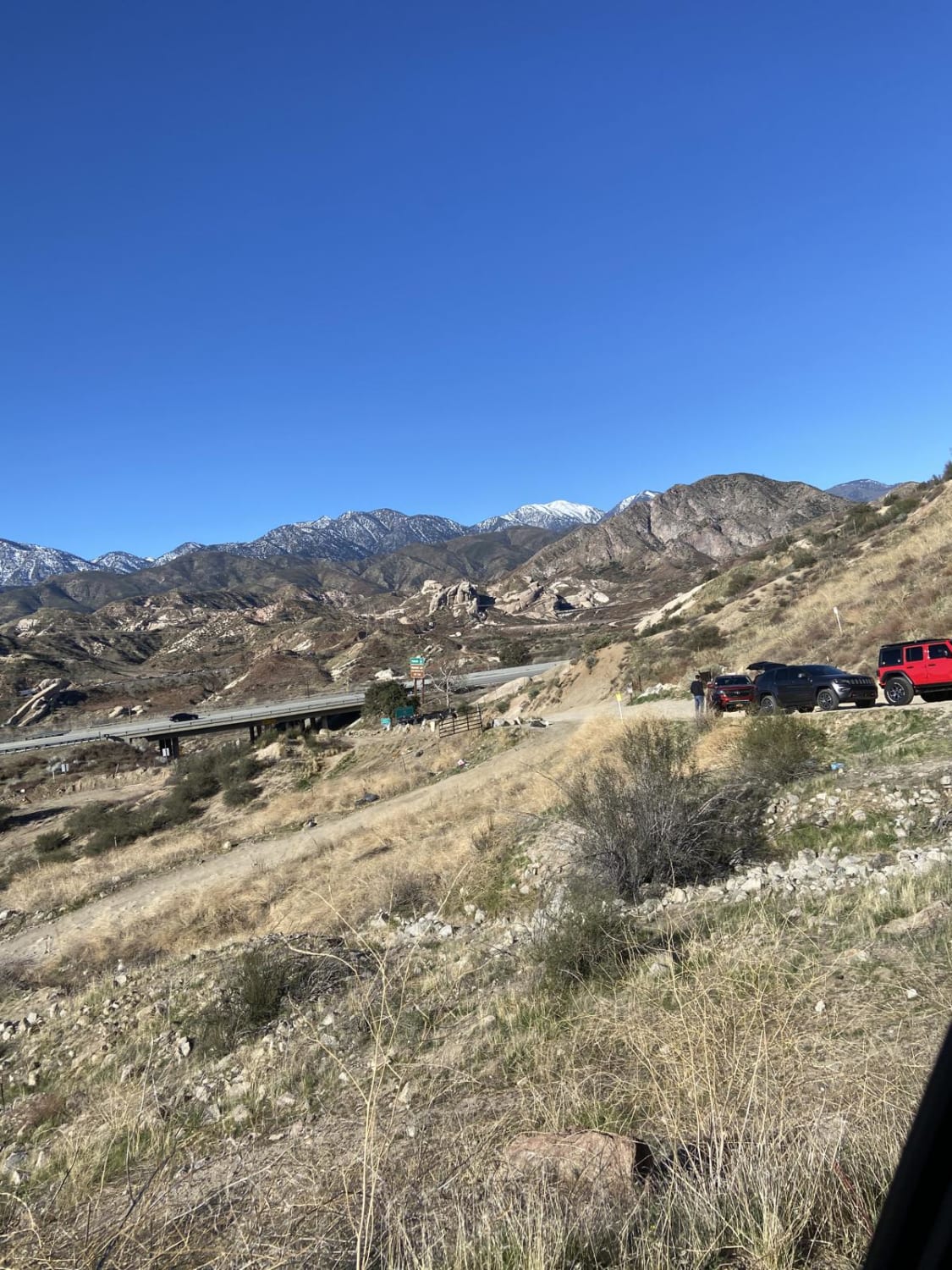 4
Trail Overview
If you are a beginner looking to push your limits, this is a great route for you. You will follow along a ridge with great views of Silverwood Lake and have the option to dip over to a more difficult trail. Too hard? No worries. You can always make your way back to the ridge. This is a popular area for green-sticker vehicles, which makes parking limited at the start and finish, but there are places to pull off along the road. Dispersed camping allowed, but no fires or BBQs. Propane stoves allowed.
Difficulty
Easy: Road 2N47 is fairly smooth most of the way except for a steeper, rougher section going over Cleghorn Mountain. The tougher alternate route varies from moderate to very difficult.
Technical Rating