Backcountry Skiing Tahoe
Beacon Guidebooks has partnered with onX Backcountry. Find guidebook quality content for backcountry adventures in Tahoe. Tahoe has 27 zones to explore and 112 routes.
Publisher
Beacon Guidebooks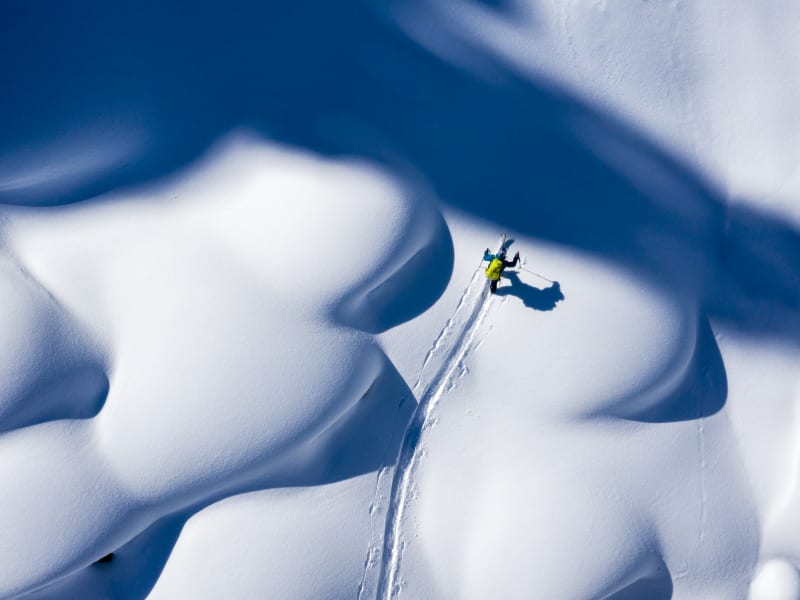 Tahoe Overview
The author and publisher acknowledge that the land described in this atlas is the ancestral home of Native Americans who lived on these lands for thousands of years before the arrival of Europeans. These included the Washoe Tribe, whose ancestral territory surrounded Lake Tahoe. The Washoe considered Lake Tahoe the spiritual center of their world, and thrived in the area until the influx of miners depleted the natural resources during and after the California gold rush and Nevada silver rush. We encourage anyone recreating in these lands to learn more about the history of the Washoe Tribe. Washoetribe.us is a good place to learn more.