Keyes Lake Loop
Best Time
Spring, Summer, Fall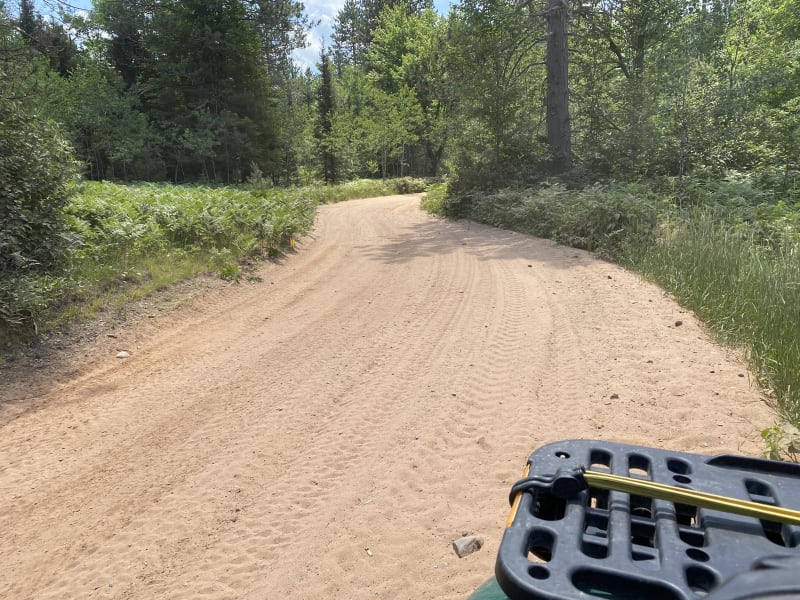 6
Trail Overview
This is a short loop around Keyes Lake that can be used to go to several bars and restaurants in the area. Mainly road routes with several sand and gravel sections connecting them. Bars on this route, as of July 2020, include Annie's Trading Post, Leff's, Northern Lites, as well as the Keyes Lake Campground that serves ice cream and has mini golf.
Difficulty
Mostly road routes with only short sections of well groomed sand and gravel trails.
Get the App
Find Off-Road Trails
Unlock more information on Keyes Lake Loop.