Belcher Ridge Run
Best Time
Spring, Summer, Fall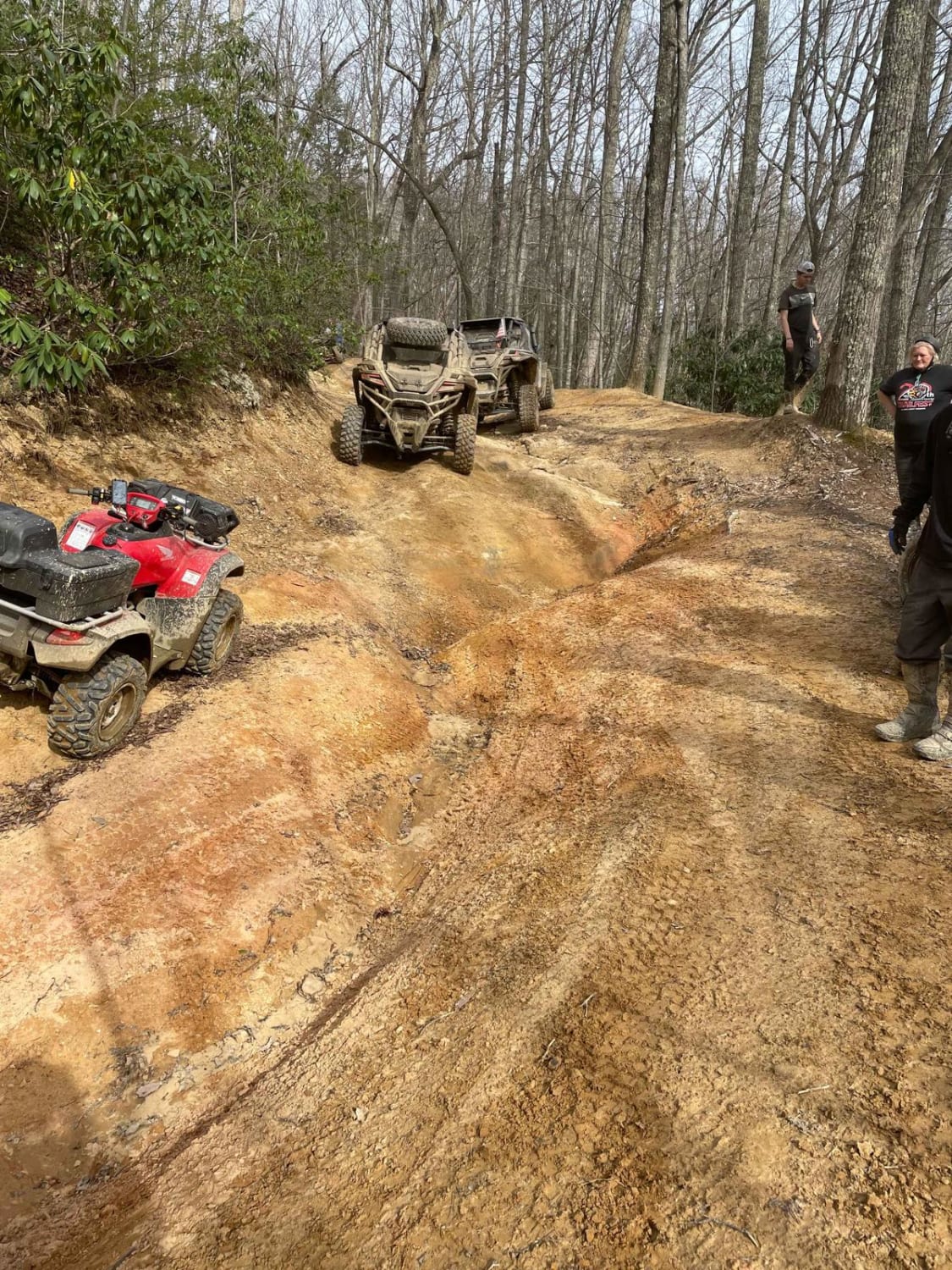 5
Trail Overview
This Trail has everything one wants in an awesome trail with the exception of a water crossing. This trail is best traveled West to East for a few reasons. First; food and drink are on the east side. Second; the difficult/exciting stuff is on the west side, Best to get through it first. Third; most traffic is headed West to East. Parts of this trail share trail with Hatfield McCoy. You do not need a trail pass for these parts. You will pass no entry signs that are designed to keep you on Hatfield McCoy trails. Please disregard them. Many parts are along a ridge with beautiful views. Some parts are along creeks. The first third of this trail has some awesome rock crawls that are not for a beginner. Enjoy and have fun.
Difficulty
The first third of this trail is advanced, middle part is muddy and last part is mainly gravel.
History
This Trail has been here for a long time. It's a favorite among the locals.
Technical Rating