44/1 Bellwood Corporation Mine (Ford Knob Road)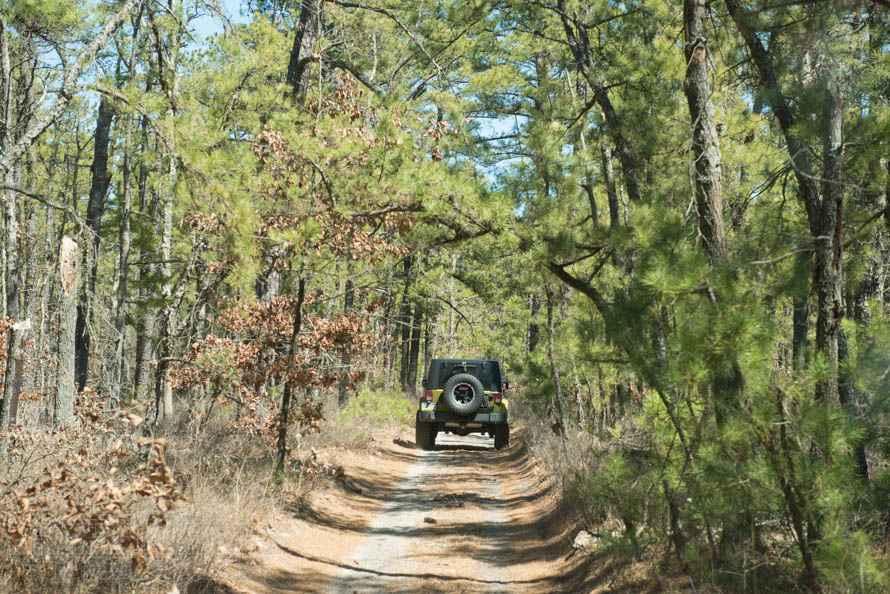 5
Trail Overview
This trail loops the road to Springdale bypass. That sounds like a good name for a road long forgotten. County road 44/1 is a road the locals use for recreation and your constant use will keep the DOH from closing. If you are on the Springdale side the DOH sign is marked at 44/1 Ford Knob Road. This is the main artery through a series of trails, roads, and forgotten highways of the past. This is 1 of a series of trails that will be listed under the Bellwood Corporation Mine Roads. Some of these trails will not have actual real names, but they do make sense to the locals. If you want to experience where every offroad adventurer in the area rode ATVs, Dirtbikes, and 4x4s then this trail will open you up to the world of the "Bellwood Strip". Experience some of the best-hidden views in West Virginia that only the locals know about with these trails. Generally, any high-clearance 4x4 vehicle will have no trouble.
Difficulty
Depending on the time of year you take this trail, it can be hard-packed dirt, all mud, or even packed red dog. The trail is constantly changing even though the fun is not. You will find mud holes, steep grades, and ruts that can be anywhere from 8 inches deep to 2 feet deep depending on the weather and recent vehicles traveling the trail.
History
These roads have been here since the early 1900s when they were the main roads for the local coal companies that mined these hills. Strip and deep mines were both active in these areas and can be researched online if you search for Bellwood Mine 1. The original company store was in Bellwood located at 37.923846deg-80.829750deg The steps to the basement are still visible today but filled with water. The vault is still there as well however the door has been removed and sold for scrap by the locals in the early 1970s.
Technical Rating