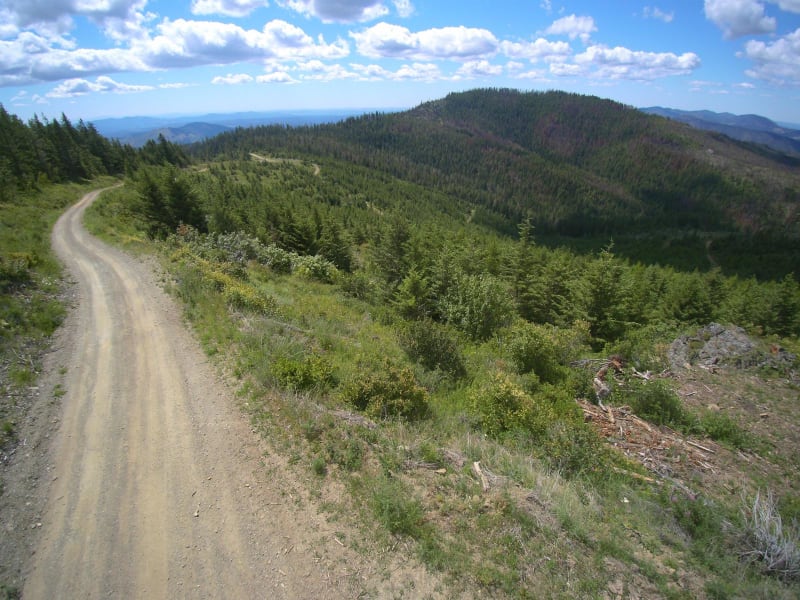 12
Trail Overview
This is an excursion type ride, involving all road types from paved county roads, to the primitive sections of road leading to Stensgar Mountain. From the three communities, you will be on paved county roads, requiring licensed vehicles. In Stevens County, this requirement is met with having an off-road designated license on your OHV. Drivers must be licensed. The county roads eventually become gravel, and once in the mountains, degrade further into two-track, rocky, and sometimes muddy roads. Snow lingers in the higher elevations, thus the May thru October time frames. The roads are not maintained in the winter, but snow track vehicles will utilized the roads.
Get the App
Find Off-Road Trails
Unlock more information on Stensgar Mountain.