Rock Candy Mountain
Best Time
Spring Summer Fall Winter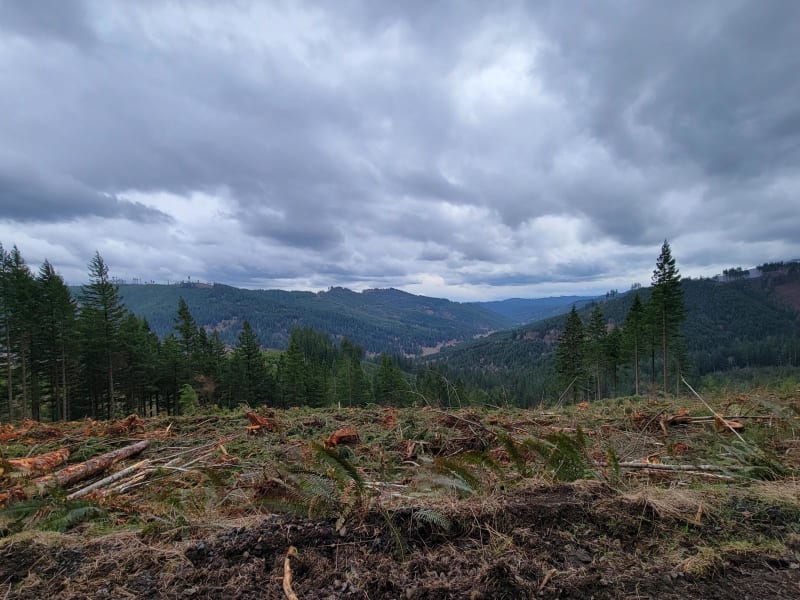 10
Trail Overview
This is an easy trail with plenty of scenic areas to pull off. This is the north side of Capitol State Forest. Logging is active during the week, and weekends will allow for through travel to other areas of CSF. During the week you will have to turn back at the same points in the trail mapped.
Difficulty
Mostly hard-pack gravel roads, lots of potholes along the route and some silt mud areas.
Get the App
Find Off-Road Trails
Unlock more information on Rock Candy Mountain.