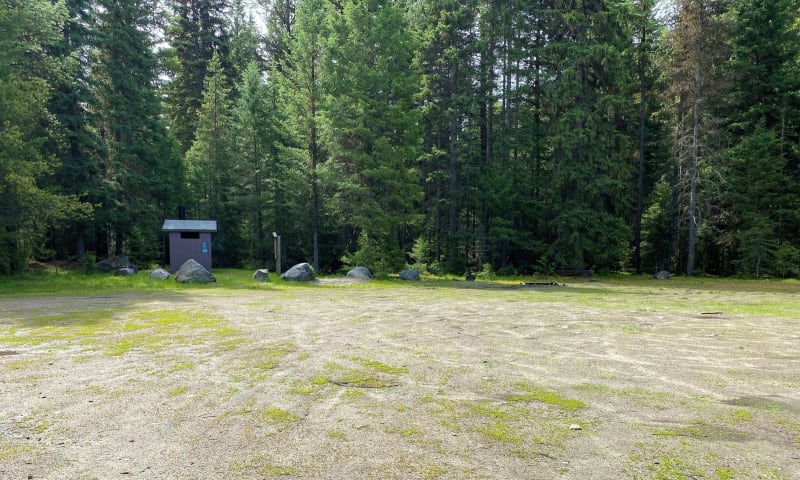 16
Trail Overview
The roads in the Quartz Mountain area are mainly gravel roads, with side roads being less travelled, two track roads that may be rutted, rocky and muddy in spots. Road to the old lookout site is in good shape. Easy ride.
Get the App
Find Off-Road Trails
Unlock more information on Quartz Mountain.