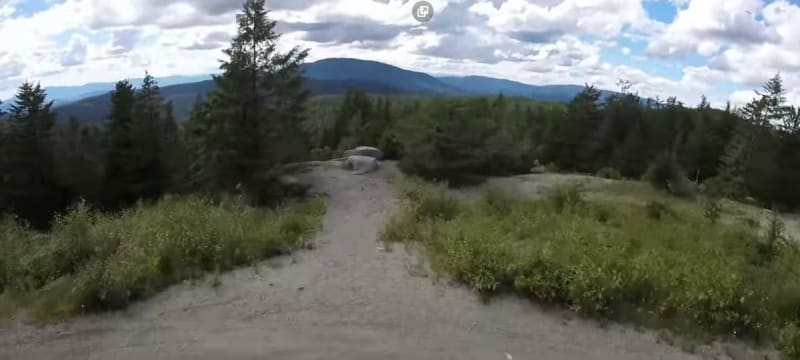 7
Trail Overview
Fairly easy trail, though several whoops and steeper pitches will be encountered, as well as ruts and washed out areas to transit through. You will join a main road to the top of the old radar site. Old buildings remain at the site - be on the lookout for paint ball enthusiasts, as this is an active area for them. There is usually a lot of recreation traffic in this area, including motorcyles, bikes, as well as jeeps, cars, pickups, and hikers. Due to heavy motorized use, horse riders are a rare site.
Get the App
Find Off-Road Trails
Unlock more information on LPO-Radar Dome.