Kloshe Nanitch Observation Lookout - 3040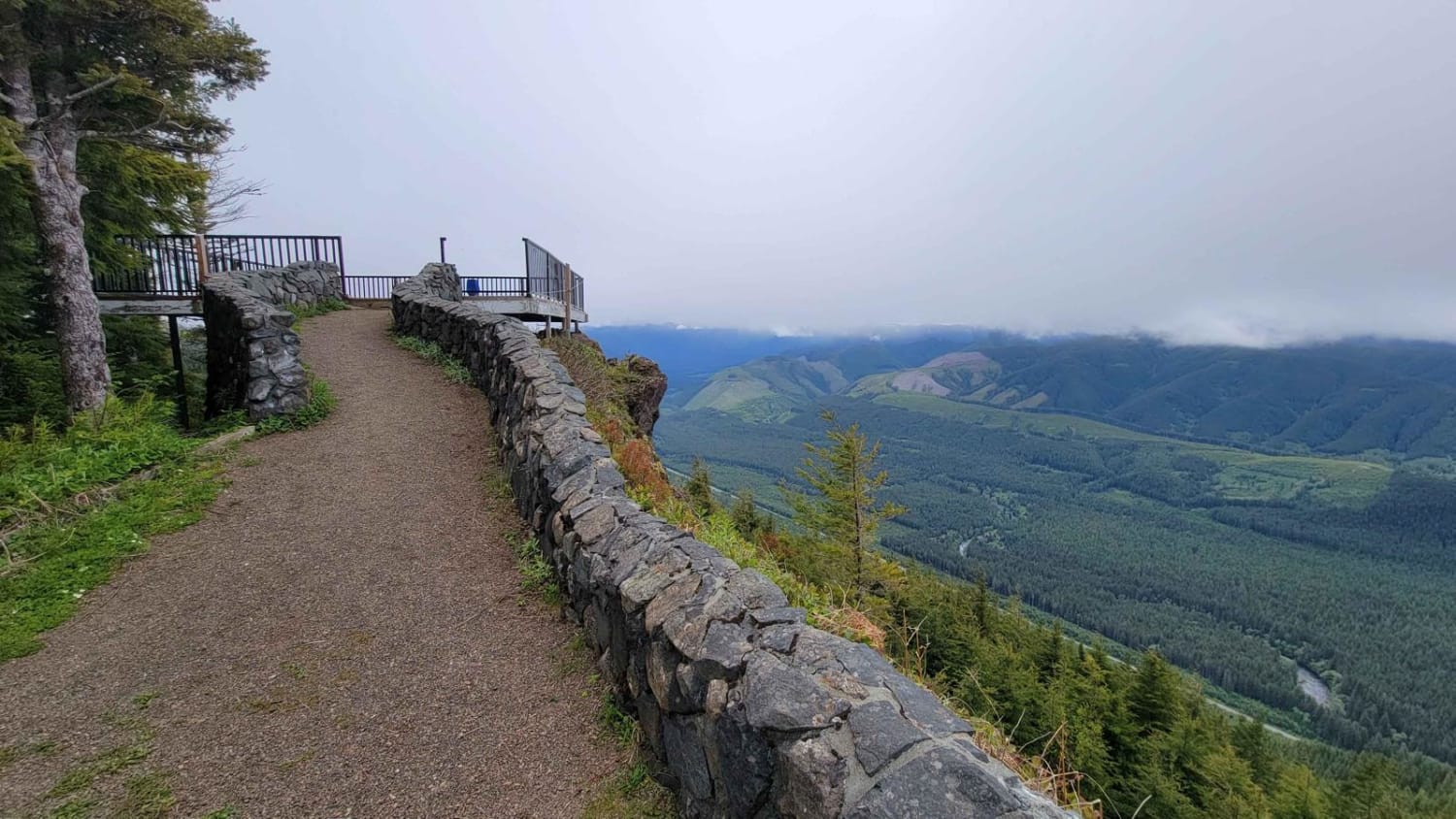 16
Trail Overview
If you're looking for a fun forest trail that leads to an amazing lookout, look no further! The route begins at the Snider Forest Service Station and heads up into the hills from there. You'll pass a handful of small waterfalls on your way up. The lookout tower at the top has a restroom and a parking area. On a clear day, you'll have amazing views across the valley. The trail is predominantly easy and maintained, but there are a few water/mud holes present especially the further up you travel. Some water erosion on the trail. Vehicles with some decent ground clearance would make it. 2WD capable on more dry days but after heavy rain or snow, the trail could require 4WD. The trail beyond the lookout tower comes to a locked gate.
Difficulty
Dirt or rocky road, typically unmaintained after rain or snow. You may encounter shallow water crossings and obstacles under 12" on the trail, including small ledges. Roads are typically one to two vehicles wide.
Status Reports
There are no status reports yet for this trail.