Deep Forest Trail
Best Time
Spring, Summer, Fall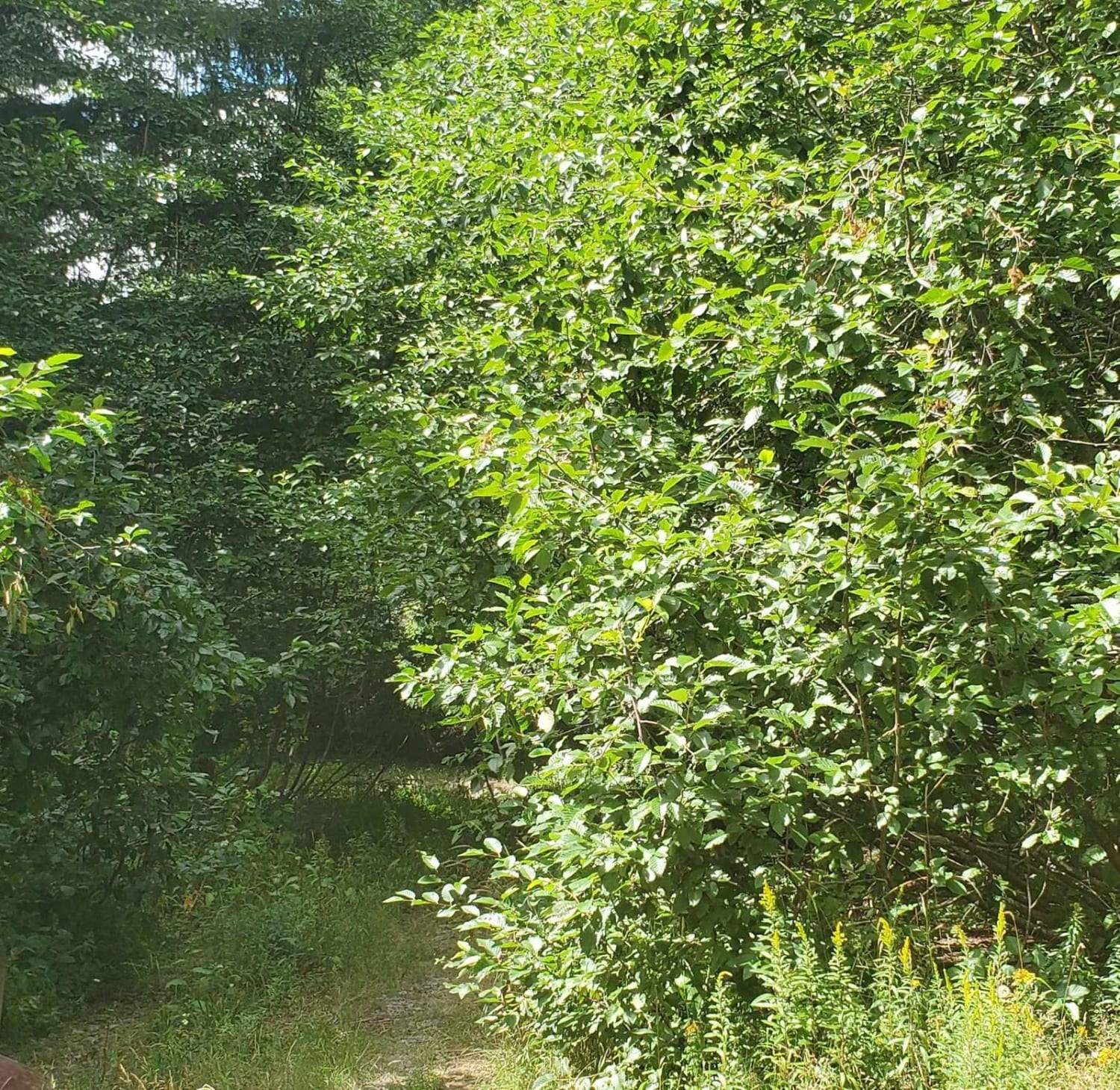 5
Trail Overview
Thick overgrowth takes you through Gifford's Forest at a decent. Deep overgrowth makes for poor camping, but the intersection for roads at the Sothern end of the trail makes for a great quick campground. Enjoy the cooling effects of deep forest cover. The great diversity of plants makes this trail prime for foraging.
Difficulty
Rocky dirt road . Tree overgrowth makes trail 1 car wide in most places.
Status Reports
There are no status reports yet for this trail.