Reddish Knob
Best Time
Spring Summer Fall Winter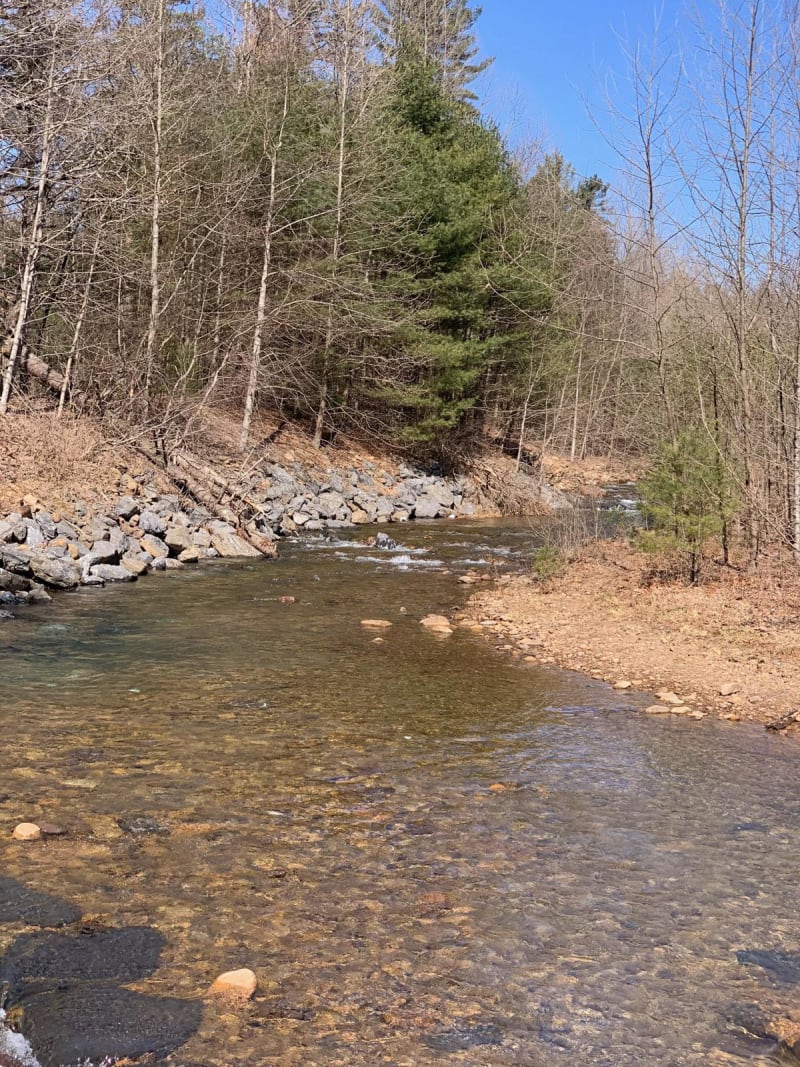 29
Trail Overview
This 20-plus miles of George Washington National Forest back roads stretches from Braley Pond to Briery Branch Gap. With the exception of the northern 2.5 miles of the route which is paved, the rest is of the trail is backcountry forest roads. The trail is easy. It is primarily gravel and dirt with a few non-challenging rutted and rocky parts. Any AWD SUV or 4x4 should have an easy time of it. Although this trail isn't one that is going to challenge rigs and driving ability, it still has much to offer. Entering from the south, take Hwy 250 - roughly 18 miles west of Staunton, VA, turn north onto Braley Pond Road (715). You'll soon reach Braley Pond recreational area, which offers picnicking, hiking trails and pit toilets. Continuing, Braley Pond Rd will become unmaintained forest road where this route begins. Along the way there are numerous streamside campsites, options to explore Elkhorn Lake, North River Dam, Todd Lake plus some great ridge line views. Just before terminating at Briery Gap, about 20 miles west of Harrisonburg, Va., the route will run up to amazing views from Reddish Knob - elevation 4,397 feet, and at one time a fire tower site. Route includes Braley Pond Road, FR 95 and FR 85.vFor more fun and trail time, this ride can be done along with the adjoining Flagpole Knob route (joins at Briery Branch Gap) - the combined 30-plus miles of Virginia backcountry trails makes for a great day. To keep it easy and stock friendly, take the Flagpole to Switzer Lake route - for a more challenging option you can go from Flagpole out Union Springs.
Difficulty
Easy dirt and gravel trail with just a few rutted and rocky spots. Most high clearance 2WD can run without a problem. Difficulty will change if snow and ice are present.
Get the App
Find Off-Road Trails
Unlock more information on Reddish Knob.