West Mountain Route
Best Time
Spring Fall Winter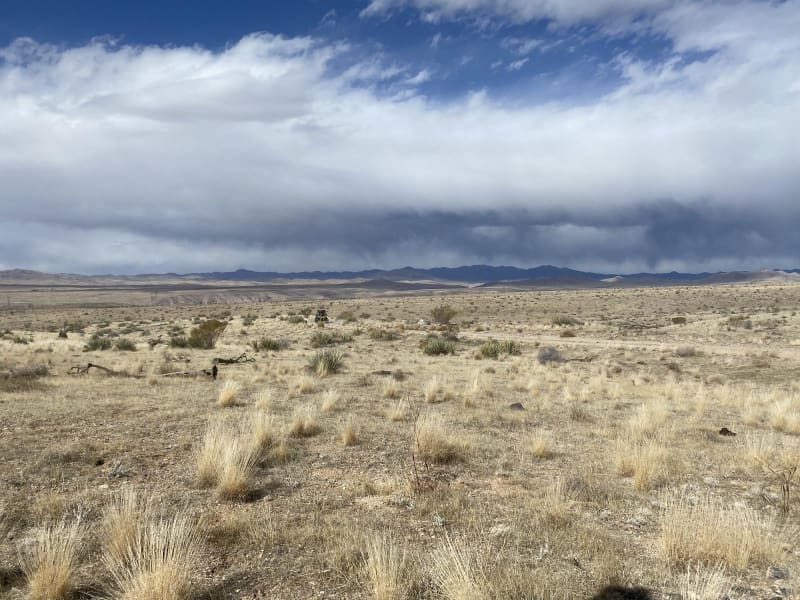 10
Trail Overview
This is a trail that takes you from the north side of Mesquite, Nevada to the West Mountain Pass in Utah, skirting the Paiute Indian Terrotory and back. It is mostly dirt and gravel, but there are a few miles of sand and gravel in the washes. Pack a lunch and take plenty of water, as this is an all day trip.
Difficulty
Mostly dirt and gravel, with sharp turns in mountain trails, large rocks in washes.
Get the App
Find Off-Road Trails
Unlock more information on West Mountain Route.