Tusher Wash Left
Best Time
Spring, Summer, Fall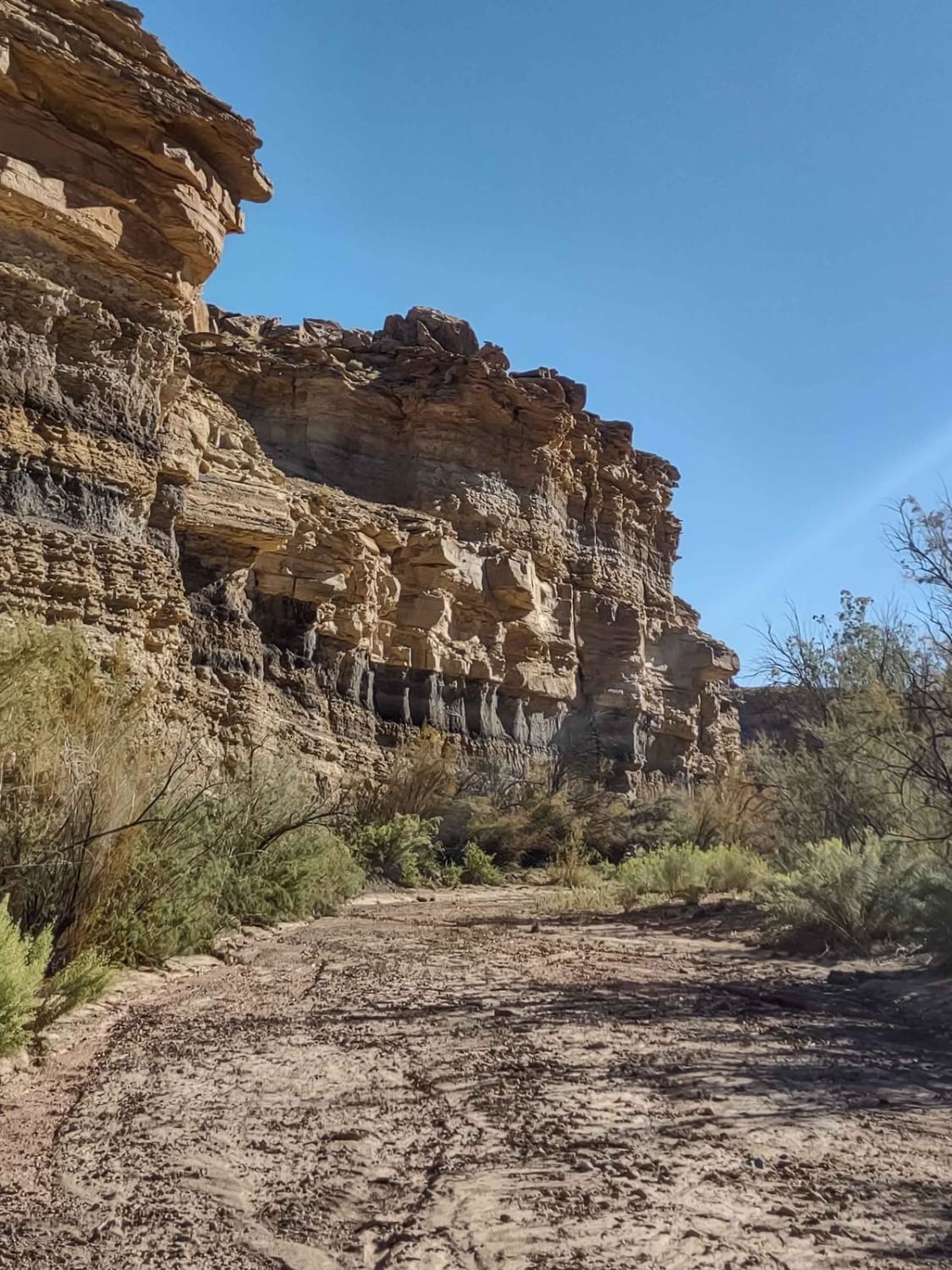 7
Trail Overview
This track takes you into the left-hand wash of Tusher Canyon in the Book Cliff Mountains northeast of Green River, Utah. You go up through the canyon. Our 75" SXS had no problem with the turns or the width of the canyon. It's a dead-end trail that is 18 miles RT. You gain 1166 feet in elevation, and the scenery is spectacular.
Difficulty
There are some areas of erosion, some tight turns, and some rocks to maneuver around. If it has rained recently, this trail will be muddy. If it was the monsoons or heavy rains, debris and rocks may be moved around in the canyon, and the trail may change. Wildlife in this area can include deer and occasionally big horn sheep and buffalo. There is a herd of wild buffalo in the Book Cliff Mountains, but sightings of them are rare.
Status Reports
There are no status reports yet for this trail.