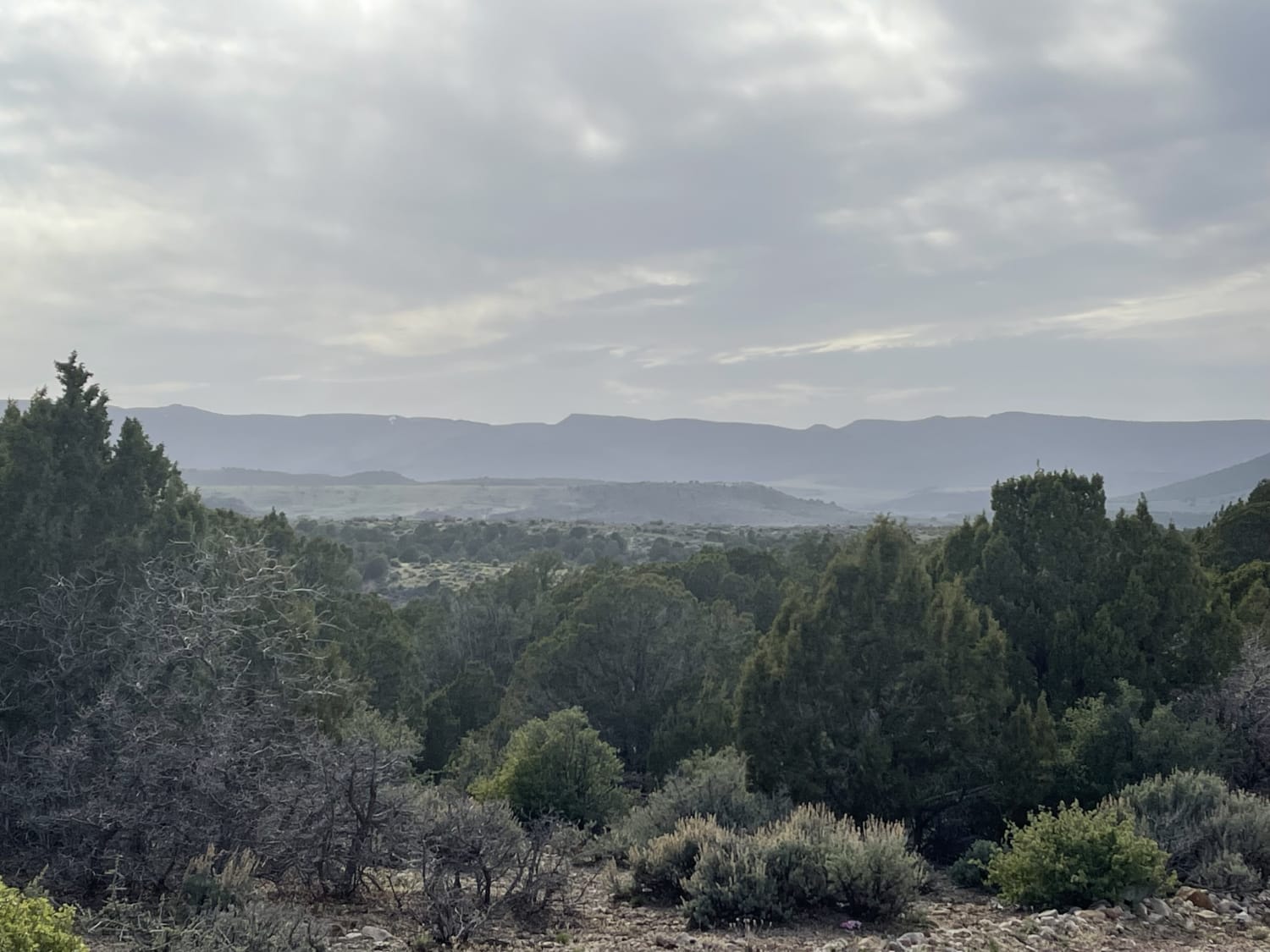 15
Trail Overview
You could take the highway in, but where is the fun in that. This mostly easy trail leads from the Twin Springs gate area back to Ox Valley road, leading north into Enterprise if you need a restock or refreshments. Otherwise, head south and go check out Ox Valley. The trail is easy except for one steep valley with a deep washout at the bottom. A stock vehicle may remove a bumper if the perfect line choice isn't applied. There are pleasant views of the valley and a few campsites and fire rings sprinkled around. Generally, it is a nice fun ride. 2 bars LTE.
Difficulty
Mostly easy except for one very steep valley/washout, which could cause damage to a stock vehicle's bumper with poor line choice.
Status Reports
There are no status reports yet for this trail.