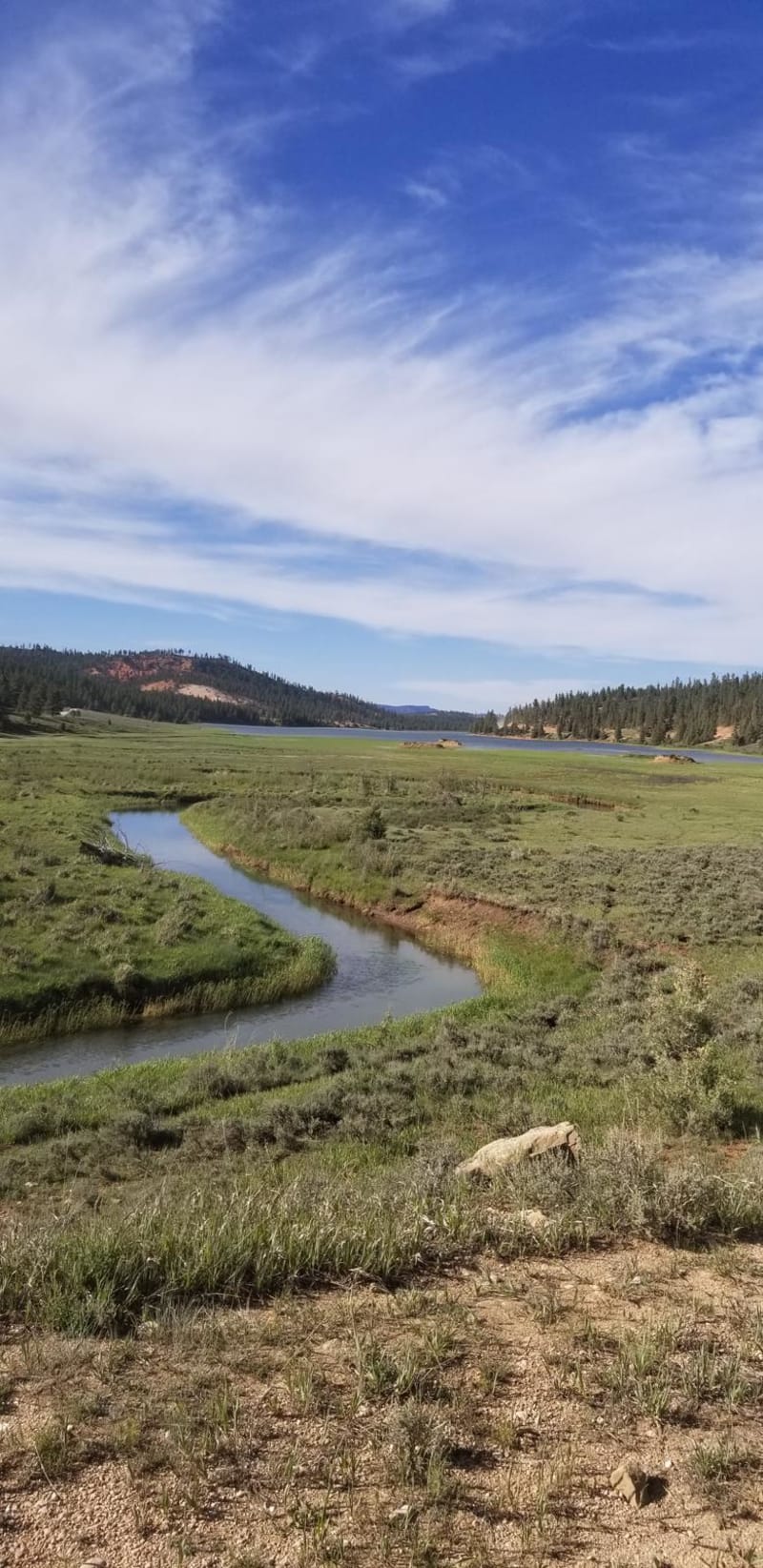 8
Trail Overview
This is a scenic route with some washouts, water bars and ruts on the lower end of the trail. It is a main artery road to multiple ATV, UTV, dirt bike and 4x4 trails with plentiful camping in high altitude Utah meadows of the Dixie National Forest. All along the trail, hoodoos can be seen eroding out of pink cliffs. The road is seasonally closed for maintenance snow pack. This road gets busy in summer with OHV recreation. This area is incredibly dusty in summer from constant use and soft road base.
Difficulty
It is a main road used to access other areas of the Dixie National Forest. It is well maintained.
Get the App
Find Off-Road Trails
Unlock more information on Tropic Reservoir Road.