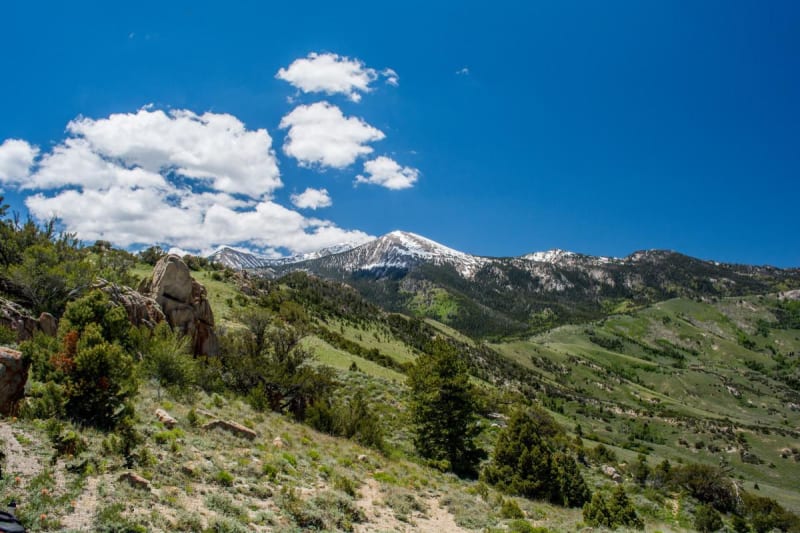 10
Trail Overview
Tom's Canyon is an ATV/Jeep trail in the Deep Creek Mountains. The Deeps are south of Wendover and are the tallest range in the West Desert. They rise 7,800 feet from the desert to heights over 12,000 feet. This is a very remote area, and only those properly prepared should visit. You need to pack everything to be self sufficient as this isn't an area you want to break down in and be stranded. With that said, it's a gorgeous area with a lot of historical relics and buildings to see. This area is extremely important to stay on the obviously traveled roads and trails. The area is actively trying to be made into wilderness and was actually recently reopened from the Wilderness Study Area after the locals won a lawsuit showing historical use of the roads in the areas. It is extremely important to treat this area with respect, so we can all enjoy it for years to come. Open to all vehicles but the road is very narrow for large vehicles.
Get the App
Find Off-Road Trails
Unlock more information on Toms Canyon.