Teapot Canyon
Best Time
Year-round but could be impassable with snow during winter.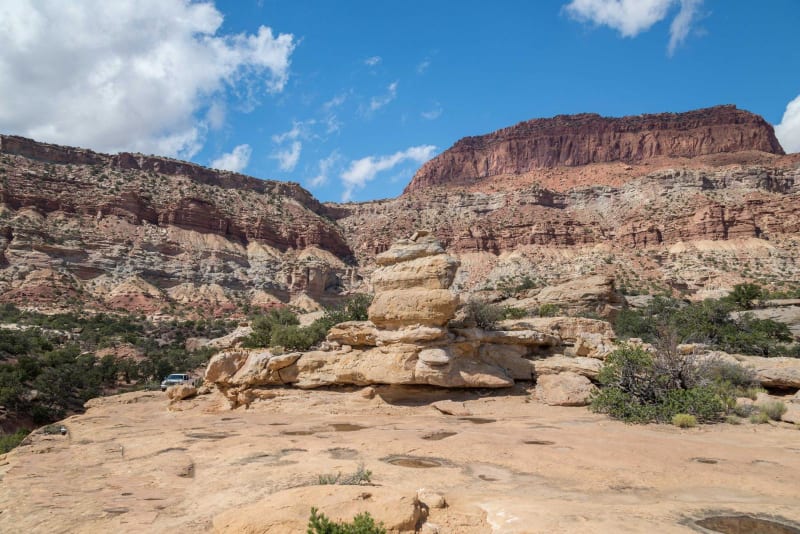 9
Trail Overview
Teapot Canyon is likely the toughest road in Canyonlands. This canyon is not to be taken lightly. You will need all tools and knowledge to be self-sufficient in this area. If a breakdown were to happen, help will be a long time coming. It's not uncommon to go more than 24 hours without seeing other people. Tows from this area would be insanely expensive. If you are properly prepared, this area is a great place to spend a few days. This road is mostly used to access the Maze district of Canyonlands. Open to all highway-legal vehicles. No ATVs or UTVs are allowed even if they are street legal in Utah or any other state. Street-legal motorcyles are allowed.
Get the App
Find Off-Road Trails
Unlock more information on Teapot Canyon.