Steep Canyon and Crescent Lake
Steep Canyon and Crescent Lake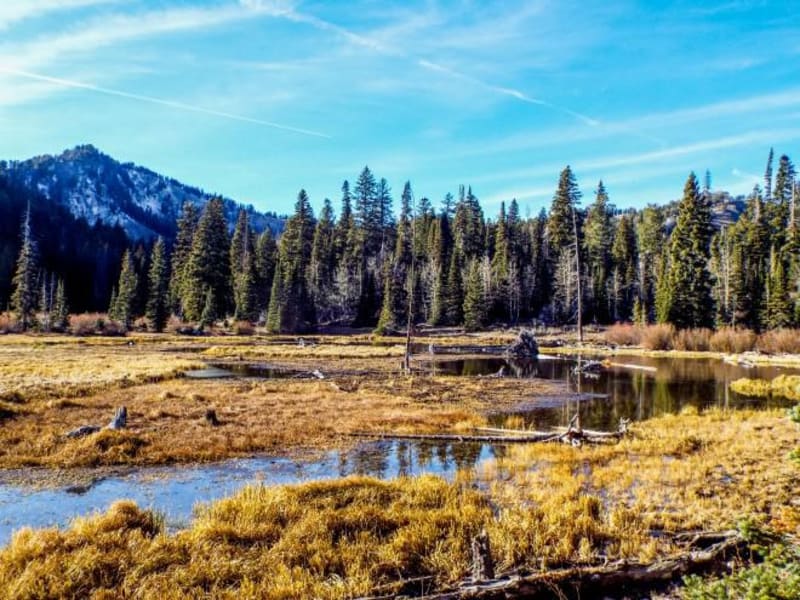 10
Trail Overview
This is a scenic road off of Franklin Basin Road. It can be accessed from Logan Canyon in Utah or Cub River in Idaho. The road is short, and the end is very steep and rocky. You will get great views of Doubletop Peak and can take a short hike to Crescent Lake.
Get the App
Find Off-Road Trails
Unlock more information on Steep Canyon and Crescent Lake.