Oro Del Rey Mine and Goshute Canyon
Oro Del Rey Mine and Goshute Canyon
Best Time
Year-round but could be impassable with snow during winter.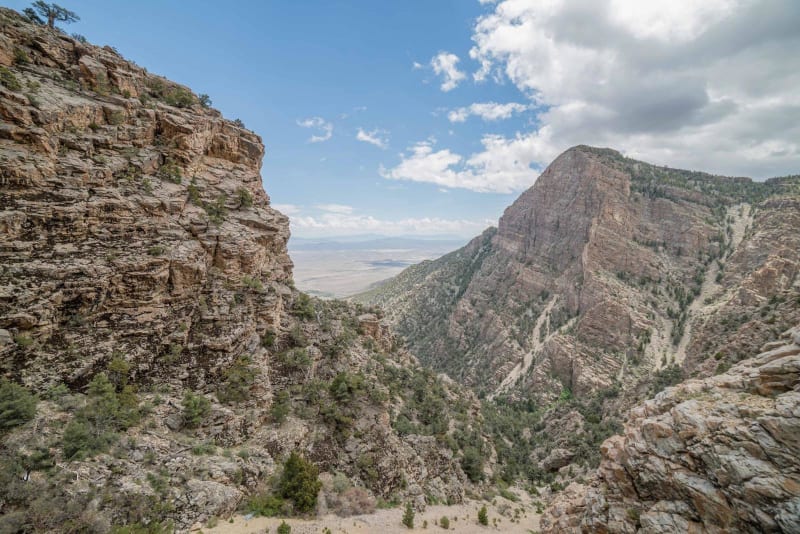 9
Trail Overview
If you come to this area, be extra prepared. It's an extremely remote area, and its unlikely you would get any timely help with any issues. This canyon is best on an ATV, but could also be done as a long day hike, or in a modified 4x4 vehicle. The Deeps are a very high range and very scenic. It's extremely important to stay on the traveled roads and trails, and to treat the area with respect so we can all enjoy it for years to come.
Get the App
Find Off-Road Trails
Unlock more information on Oro Del Rey Mine and Goshute Canyon.