Order Mountain Trail
Best Time
Spring Summer Fall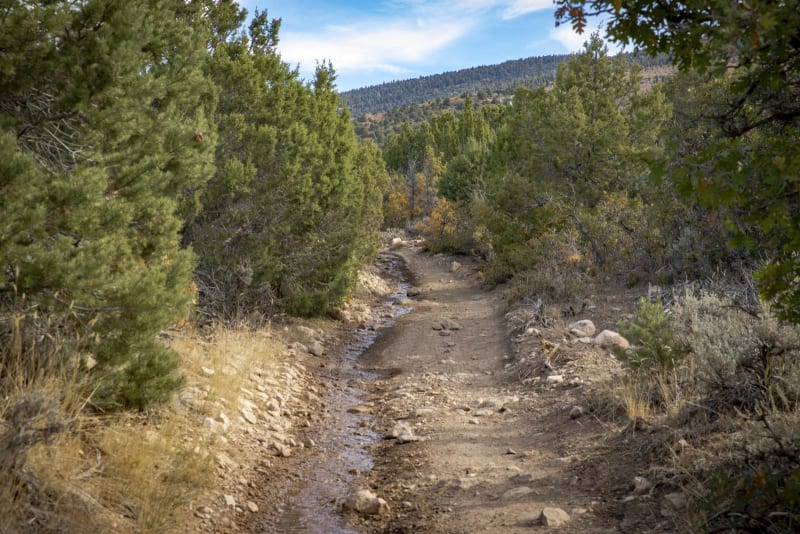 18
Trail Overview
This is a beautiful trail. The views of the valleys and neighboring peaks are amazing. Although the road has not been closed to UTV/ATVs, mother nature has taken up the cause. There are several locations along the road that would consume some paint off of a wide SxS. The higher elevations are covered in grassy meadows, aspens and pine trees. The lower areas are covered with cedar and oak brush.
Difficulty
The road can be muddy in early spring. Most of the road is rock, with pockets of heavy shale. There are several tight turns and paths through the vegetation that would make it difficult via overland or 4x4 vehicles.
Get the App
Find Off-Road Trails
Unlock more information on Order Mountain Trail.