Old Woman - Jolly Mill
Best Time
Spring, Summer, Fall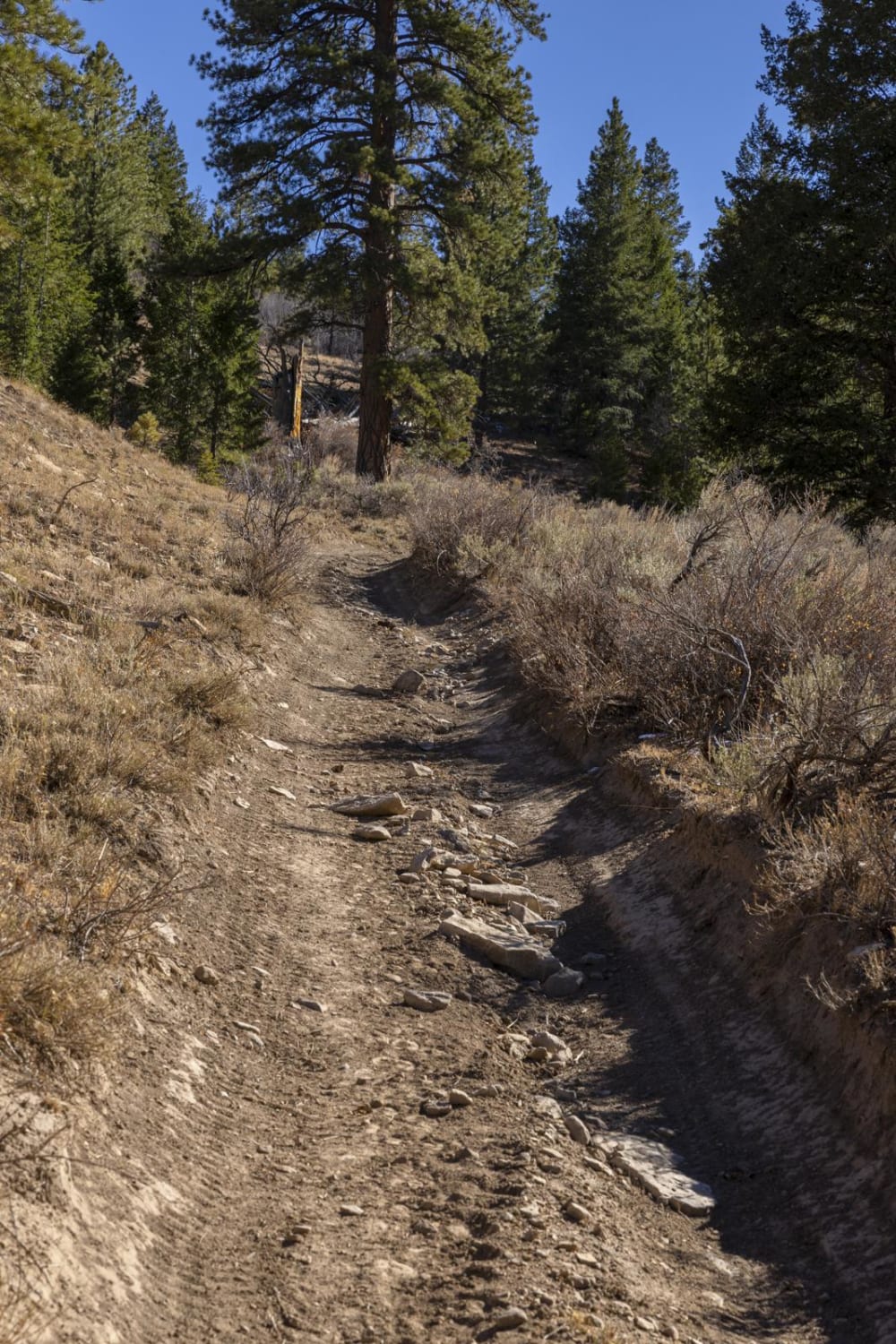 8
Trail Overview
The Old Woman to Jolly Mill trail extends 1.7 miles. This trail allows access from Convulsion Canyon to the Old Woman Plateau. Over the short distance, the trail drops as much as 700 feet into a small valley, and climbs back out. There is a small water crossing in the bottom, along a small grassy meadow with willow trees. Other vegetation includes pine, aspen and sage brush.
Difficulty
The area is relatively flat with few rocks in the road, and very few ruts. The water crossing can be a little tricky.
Status Reports
There are no status reports yet for this trail.