Maze Overlook
Best Time
Spring, Summer, Fall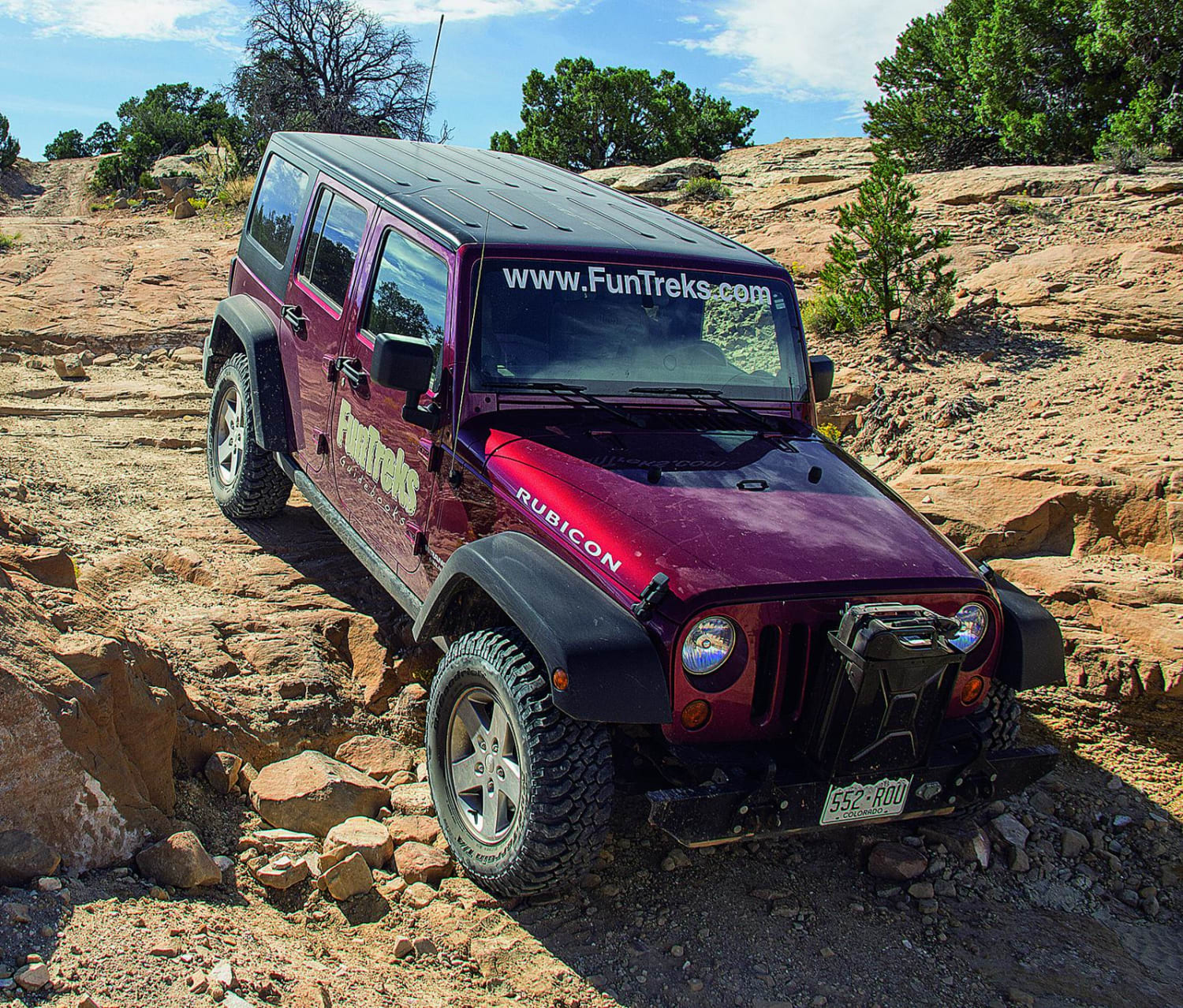 4
Trail Overview
Explore the Maze area on this fun ride with unique terrain and beautiful views. To get to this trail you will have to drive down the Flint Trail Switchbacks. Once at the Maze Overlook, look southeast to the Chocolate Drop spires. Hike down into the Maze and connect to miles of hiking trails. Make sure to read up on Maze area regulations.
Difficulty
Moderate. The toughest spot on this trail is a moderate ledge at 1.4 miles. You definitely need high clearance and low-range gearing coming back up. Another descent down a steep rock face after Wpt. 03 is easy despite its menacing appearance. Be aware of flash flood danger in washes.
History
John Wesley Powell, namesake to Lake Powell, was the first geologist (self-taught) to explore the canyonlands in 1869. Your trip to the Maze will be greatly enhanced by a stop at the John Wesley Powell Museum in Green River. It's located at 1765 E. Main Street. Call 435-564-3427 for hours.
Technical Rating