Maple Springs Trail
Best Time
Spring, Summer, Fall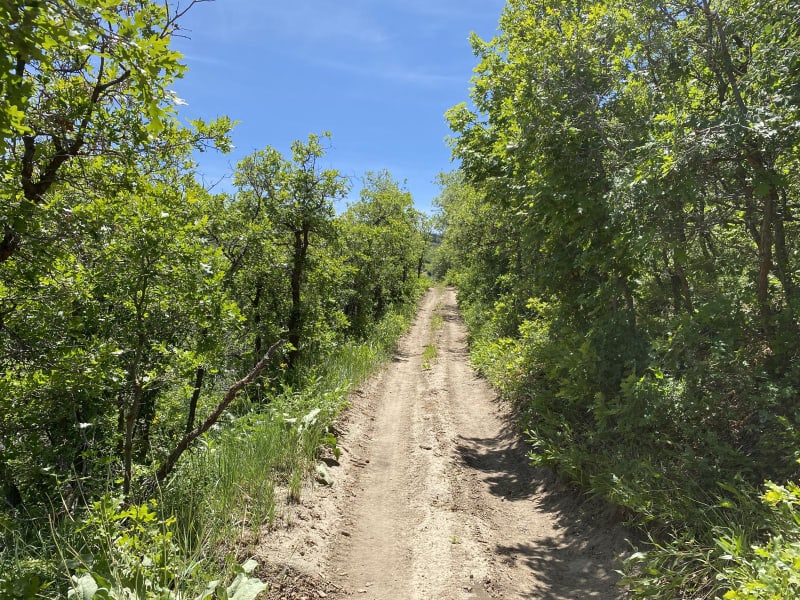 20
Trail Overview
This trail is a spectacular autumn destination that passes through scrub oak, maple, cedar pines and quaking aspen. There are cool, dark areas of the trail from forest canopies that open up to grand views of what awaits up the trail. It is limited to UTVs 50" wide or smaller and dirtbikes. The northern trailhead east of Gooseberry Interchange has several open camping areas. There are bathrooms at the southern trailhead. Check for seasonal closures from late fall to early spring.
Difficulty
The trail is good overall. There are areas on a steep side hill where rocks can protrude and hit tires. It can be muddy and slippery in the spring.
Get the App
Find Off-Road Trails
Unlock more information on Maple Springs Trail.