Danish Meadows Trail
Best Time
Spring, Summer, Fall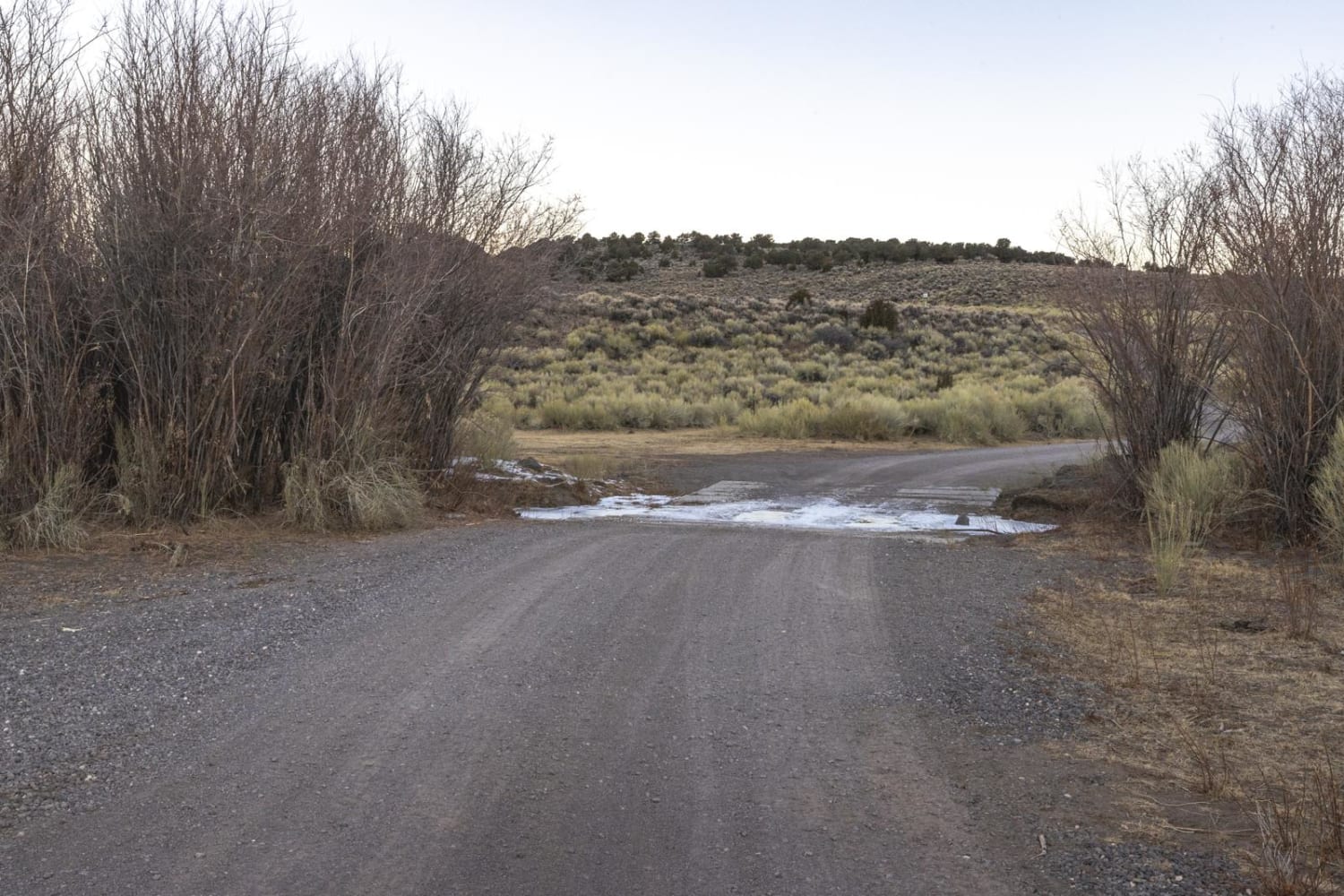 10
Trail Overview
The trail into Danish Meadows stretches from Hwy 72 for about nine miles. There are several patches of rough, rocky sections in the trail. Unless your ATV or UTV has a lift, it will most likely bottom out on the rocks at various points along the trail. The area is covered in sage brush, quakie and some pIne trees.
Difficulty
The first portion of the trail is easy, however it becomes rougher as it nears the meadow.
Status Reports
There are no status reports yet for this trail.