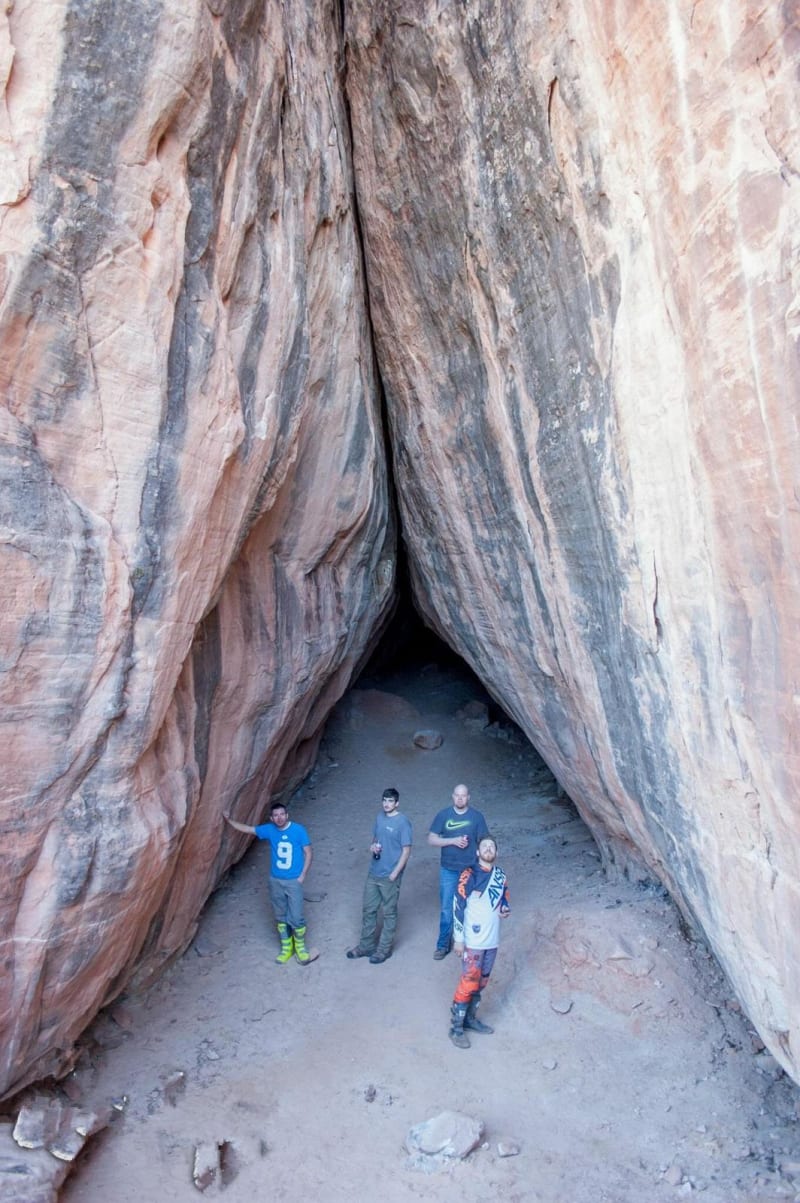 21
Trail Overview
Sevenmile Rim is a fun trail that is a good mix of challenge and scenery. You get a cool arch, several large buttes and Determination Towers. There is also a large natural tunnel through a cliff at the end. Don't forget your onX Offroad App for this ride. There are dozens of side routes and different options to get to the same areas. The trailhead is located just off the highway where you will begin heading south.
Get the App
Find Off-Road Trails
Unlock more information on Sevenmile Rim.