Israel Canyon Lake Mountains Pass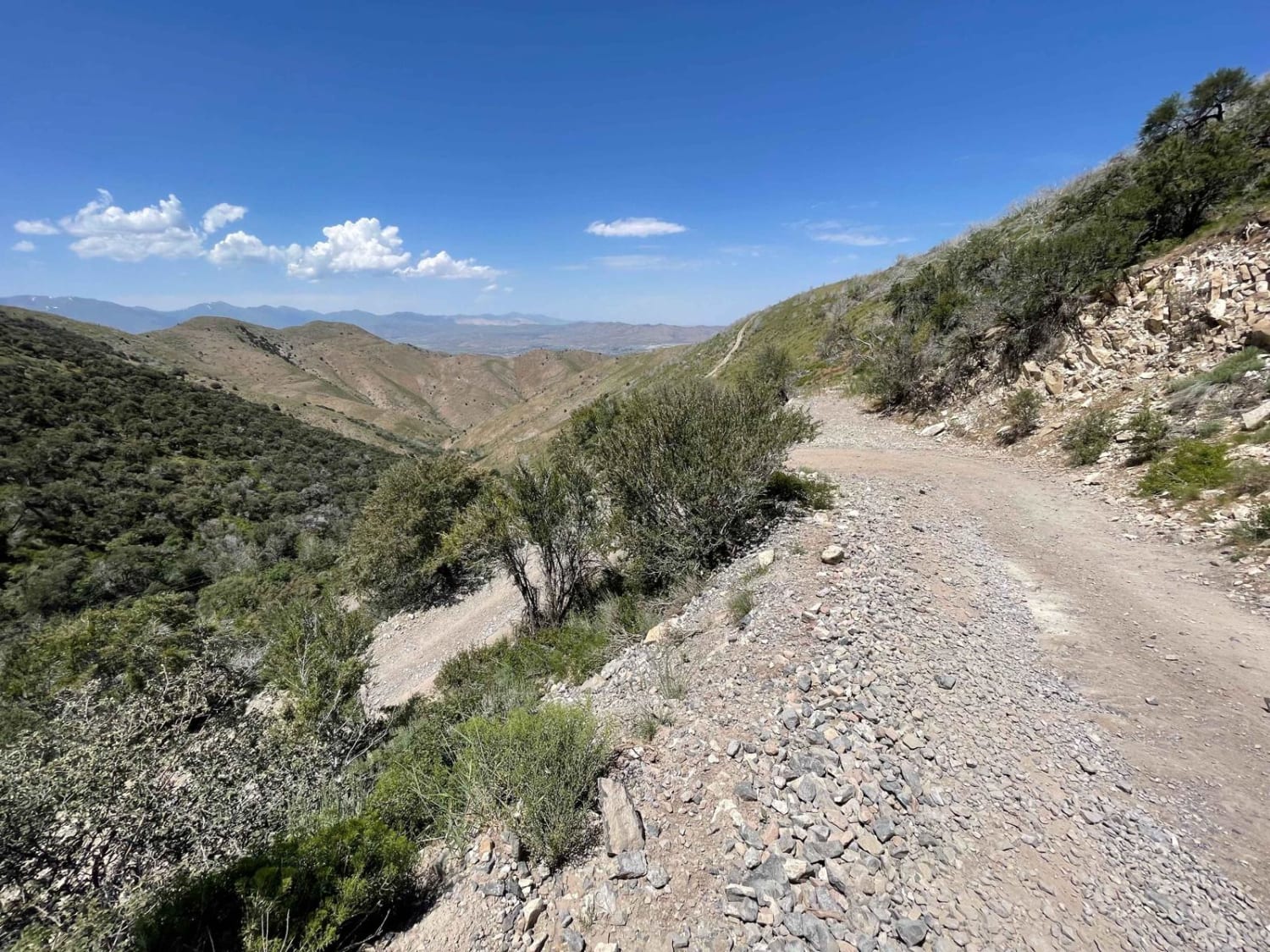 6
Trail Overview
This road is also known as North Lake Mountain Comm Road. This route will take you over the Lake Mountains, from Saratoga Springs (north) to Eagle Mountain (south). Please note that this is a seasonal trail and is closed during winter months. You can contact Utah County Public Works at (801)-851-8600 for more information. This trail is easily accessible and offers incredible views of Utah Lake, mountain meadows, and Eagle Mountain. Additionally, you will see several radio towers and stations towards the north part of the trail. If coming from the north (Saratoga Springs), there will be a few relatively steep, loose rock climbs within a mile of the first gate. 4WD/AWD and good tires are highly recommended (Crosstrek/RAV would likely make it). After approximately 1 mile of those climbs, the terrain turns into a smoother single track through the canyon, where you will see some nice meadows and views. There will be two more gates along the way, with the last one indicating the end of the trail. Both the north and south sides of the trail have several trails branching off to explore, as well as a few branches along the trail to vistas and a more difficult, skyline route that runs parallel to the East.
Difficulty
There is approximately 1 mile of relatively steep climb that has large, loose gravel/rock. Much more smooth after that climb. Use caution when descending stops, the surface is very loose. 4WD is highly recommended as well as good tires.
History
This road gives access to several AM/FM, HAM, and RV antennas/stations.
Technical Rating