Hurrah Pass
A family-friendly route with plenty to explore along the way.
Best Time
Spring/Summer/Fall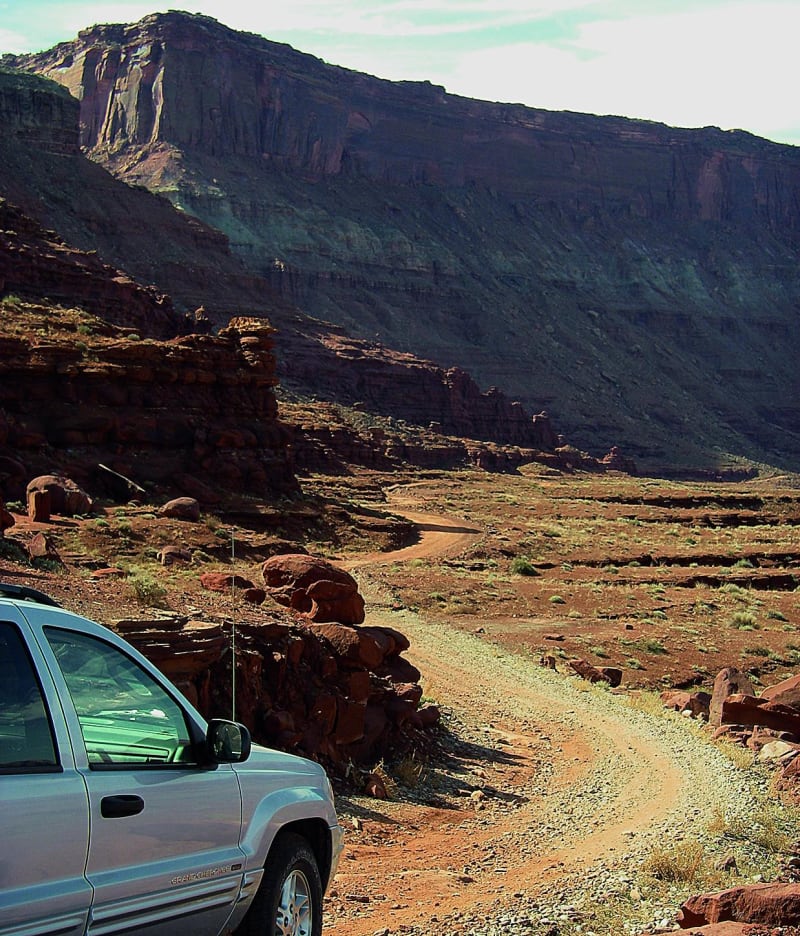 10
Trail Overview
Take a weekend to explore this route that features beautiful lakes, Potash Plants and Native American petroglyphs at Birthing Rock. Along Kane Creek road you'll find well-mainained BLM campgrounds on a first-come-first-serve basis. They are popular, so plan ahead. OHVs are allowed in this area, but please stay on the marked route.
Difficulty
Easy. High-clearance 2-wheel drive adequate when dry. Can be rougher on west side of pass. Kane Creek is usually dry, but can be impassable for brief periods during flash flooding.
Technical Rating