Gold Gulch Loop (FS# 41082)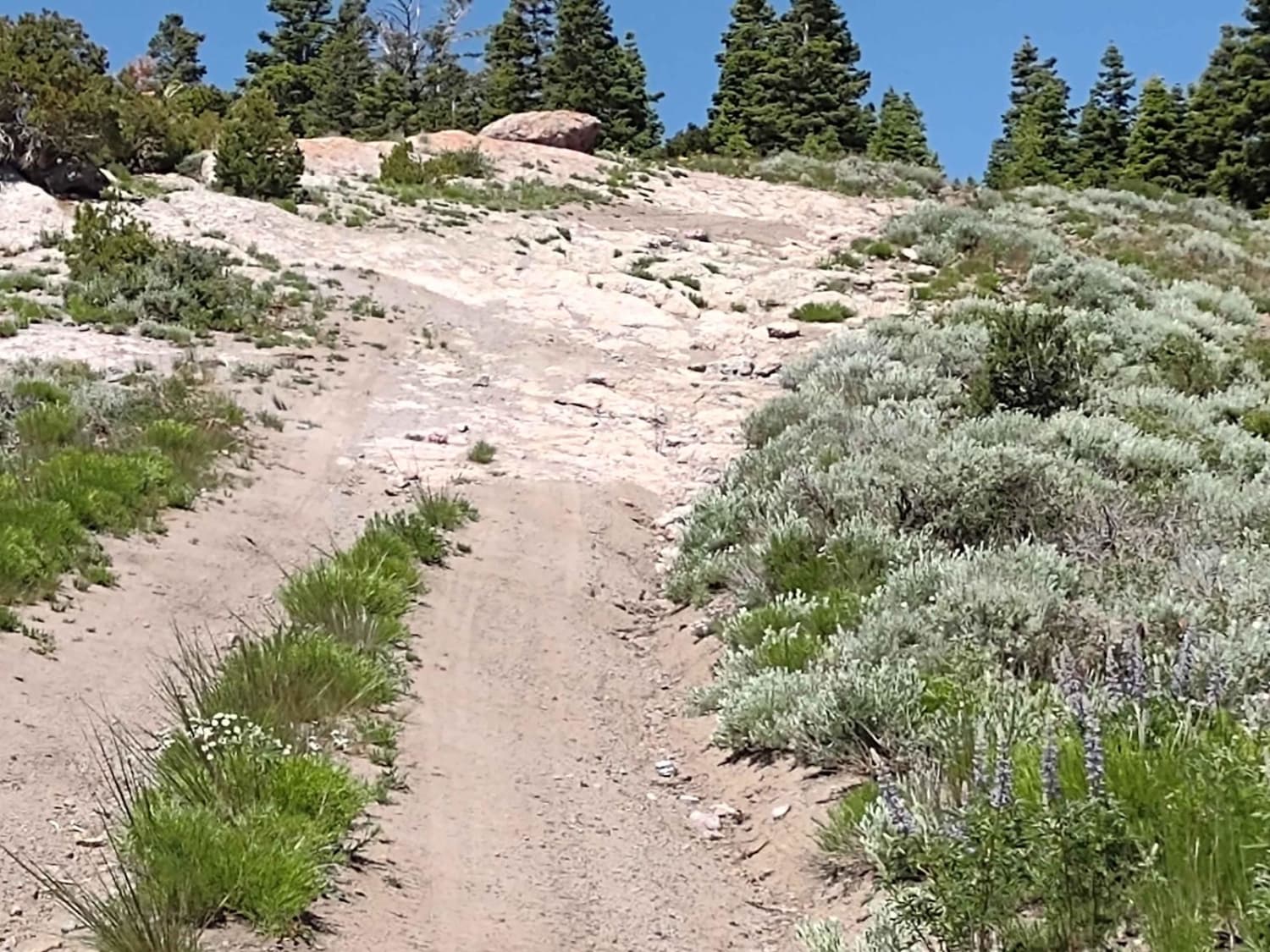 15
Trail Overview
The Gold Gulch Loop connects the Gold Gulch To Little Pork Lake Trail with Piute Reservoir Overlook Trail. It's the trail on top that goes furthest to the west. There is one area where you cross some rocks, but it's a short area, just barely off-camber, and not difficult. There are some hills with loose rocks and dirt, and while they're steep, they're not difficult either. On the north end of this loop, the trail winds through and around some pine trees, which makes for a tight fit in some places. Don't forget, to off-road in UT you need to have the online education course certificate as well as the OHV sticker.
Difficulty
If the trail is dry, the obstacles will be easy. Short, steep climbs with loose rock and dirt. One short off-camber area over rock. But if it's raining or muddy, the trail will be more difficult.
Status Reports
There are no status reports yet for this trail.