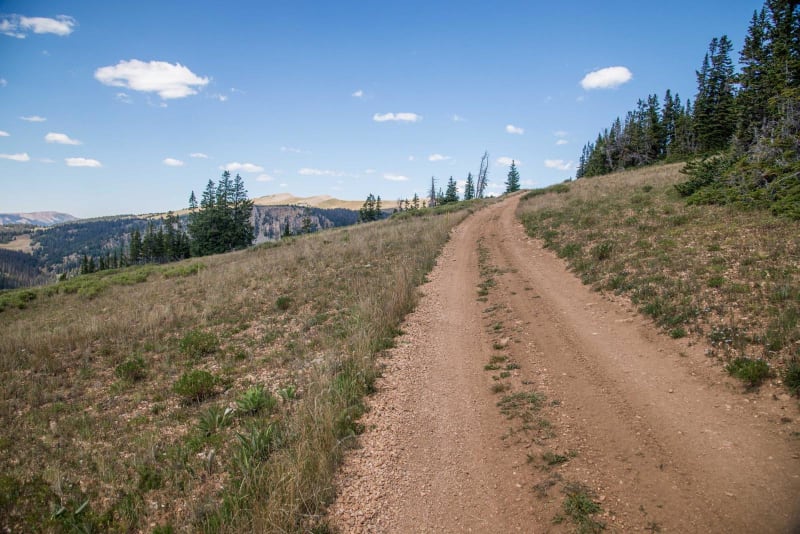 10
Trail Overview
The Dry Ridge Road is a very pretty and relatively unknown place. The road takes you over 11,400 feet to some of the most spectacular views you can find anywhere, but the ride in can be pretty miserable. It is not particularly difficult, but it is so rocky that even on an ATV it is slow going. The road is open to all vehicles, and as long as you have 4x4 you should make it but you will be going very slowly in a vehicle. This area likely won't be snow free until mid-July most years. The beginning of the road is by the very popular Moon Lake.
Get the App
Find Off-Road Trails
Unlock more information on Dry Ridge Road.