Cockscomb Black Table Road
Best Time
Spring, Summer, Fall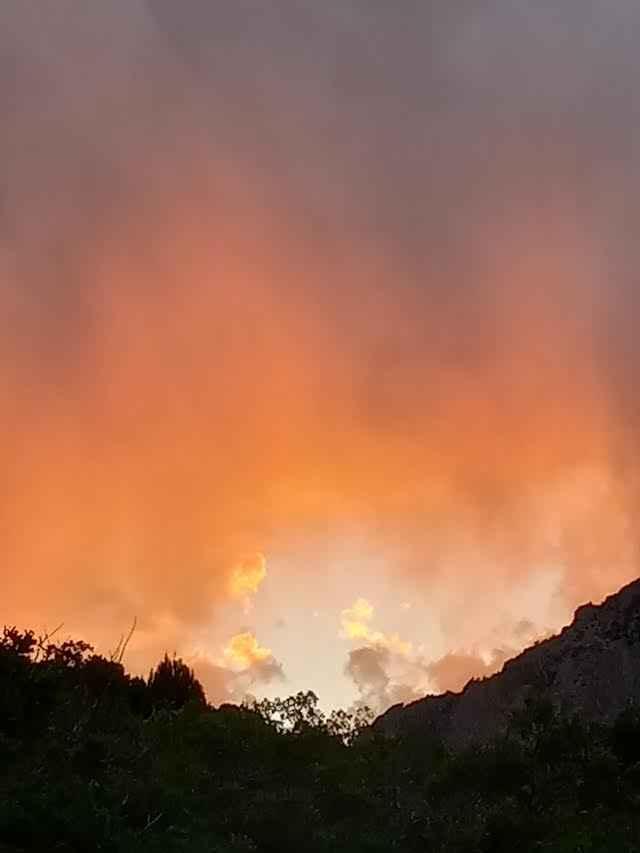 6
Trail Overview
The trail is gravel with a washboard effect rated as a class 2. It travels along spectacular views of rugged mountains with Star Springs Campground along the route. A natural spring that flows through the area provides water for wildlife along the trail. Dispersed camping spots are along the trail. Plenty of spur trails that lead off Cockscomb Black Table Road that will provide hours of adventures.
Difficulty
This is a gravel trail with the affect of a washboard. It is rated as a class 2 trail which allows vehicles with campers to gain access to Star Springs Campgrounds.
Status Reports
There are no status reports yet for this trail.