Antones Hollow Trail
Best Time
Spring, Summer, Fall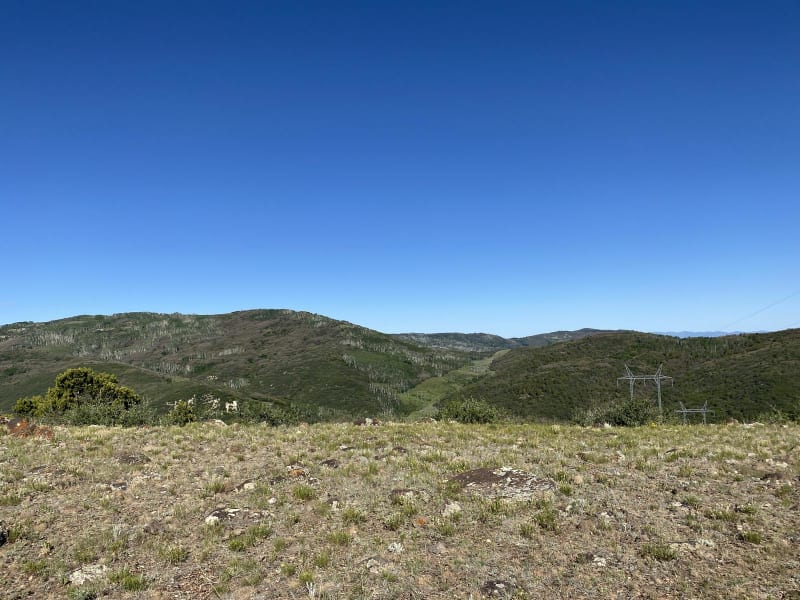 18
Trail Overview
This trail is very scenic. When entering from Browns Hole, the trail borders a creek passing through scrub oak with views of quaking aspen. This portion of the trail does have some short steep sections which may require 4WD, depending on conditions. As the trail continues, it winds itself up 200-300 feet onto an area known as flat top. There are small pull outs along the way where large vistas can be seen of the surrounding topography. Near the exit, the trail passes by several small beaver ponds. There may be wildlife along the way depending on the times you travel the trail.
Difficulty
The trail can be slick in rainy weather and does have some short, but steep inclines/declines.
Get the App
Find Off-Road Trails
Unlock more information on Antones Hollow Trail.