5 Miles of Hell
Best Time
Spring, Fall, Winter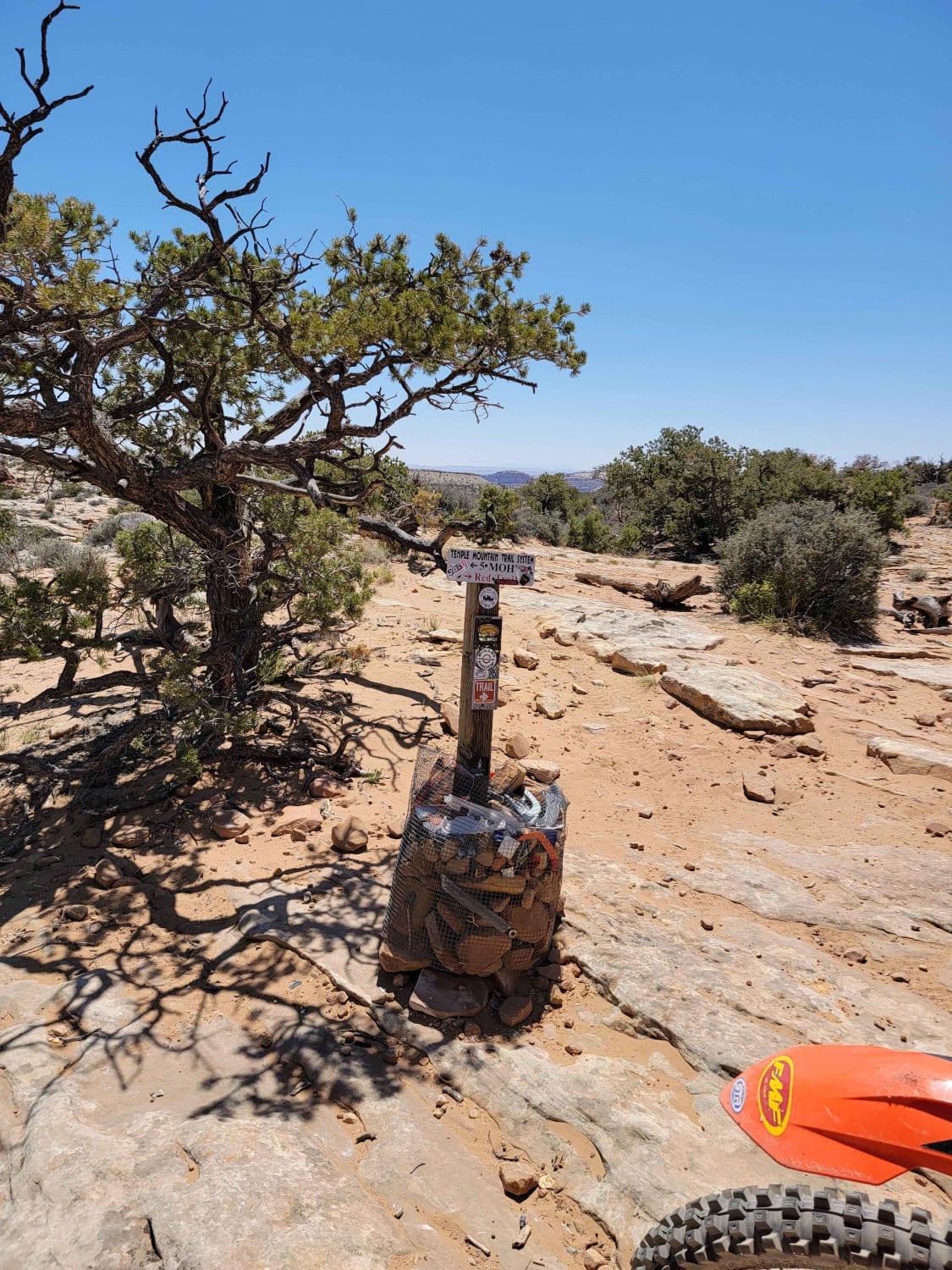 5
Trail Overview
This is singletrack at its finest. 5 Miles of Hell is a very difficult trail for motorcycles. It starts off at the trailhead off of Red's Canyon Road. From the parking lot, the trail goes to the east. At the first fork, stay to the right, then at the second fork, go left. This second fork is the beginning of the trail. The full route takes roughly 23 miles, but only about 8 of that is on the difficult 5 Miles of Hell trail. There are three escape points throughout the trail. They follow challenging obstacles. Each of the obstacles has broken parts strewn about. I counted five broken clutch levers on the first major obstacle.
Difficulty
Each individual obstacle is not necessarily the most challenging obstacle ever. The difficulty comes from the relentless amount of obstacles. Arm pump becomes a real issue and people are likely to start making mistakes. In the official "5 Miles of Hell" portion of the trail, the route is such that you will likely not get past 3rd gear and will likely spend the majority of the time in 1st and 2nd gear. There is not much cliff exposure, so even though the obstacles are challenging, there is not a massive risk of severe injury. The sand pits are tough - deep and fine sand - the kind that if you stop, you will have a hard time getting going again...
Status Reports
There are no status reports yet for this trail.