Trail to the Sulphur River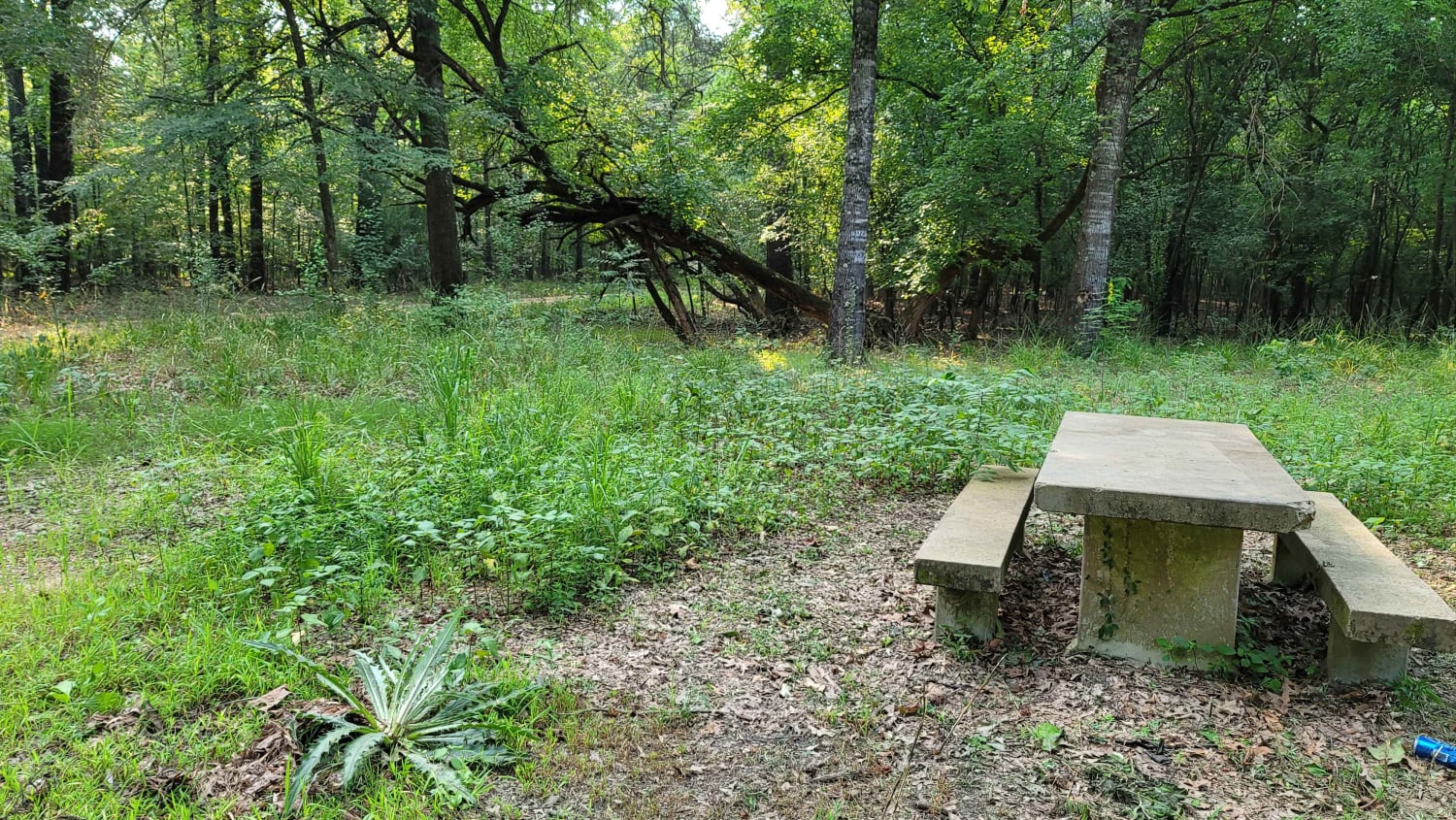 8
Trail Overview
This gravel road starts at the Hwy 67 and Hwy 8 intersection. It is just past the Hwy 8 turn if your coming from Maud Texas. You will cross the railroad tracks and follow the maintained gravel road all the way to the Sulphur River. There is a boat launch (dirt ramp) at the end of this road. Along the way you will pass a few picnic areas with concrete tables and fire ring. You can primitive camp in these areas which are towards the Sulphur river end of the road. The road is gravel and a two wheel drive can make it when dry. During rain in some spots the road can become muddy and flooded. Be aware of snakes and creatures of nature. Mosquitoes can be terrible so be prepared if your going to hang out at the camping areas. There is hunting in this area.
Difficulty
This road is in good shape most of the time. After rain some spots can become flooded and very muddy.
History
This use to be called the "monument" before the road was fixed it was a go to for the big 4x4s to play in huge mud holes. This is not allowed now.
Status Reports
There are no status reports yet for this trail.